Update 7/13/18: To the few members that did not get thier deposits refunded, please email me at:
[email protected]

After the delivery issues with our last batch I have decided that this production run will be done by another manufacturer. The new lids will be MADE IN THE USA, and the mold will be CNC cut to ensure a more symmetrical, higher quality, better fitting part!


(There will be slight revisions to the lid pictured below, the final design will be built in CAD and the renderings will be posted here for everyone's approval prior to the mold being made.)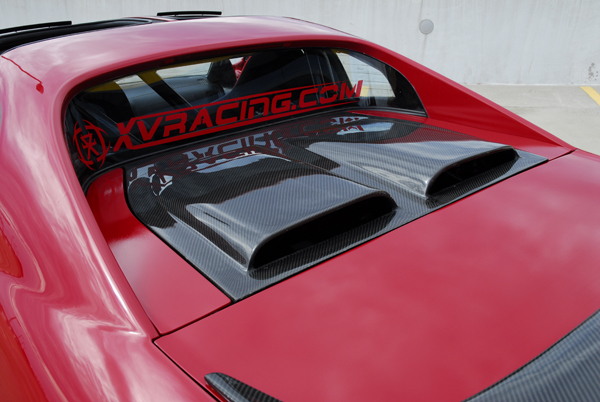 The other thread was closed due to length so here is an update: I will be going out to the new shop early tomorrow to meet with the owner and show him the lid in person. I will make a post tomorrow night or Wednesday to let everyone know how it went, fingers crossed!
Deposits: (I am not accepting any more deposits right now)
1)Beeniej - Carbon - Deposit Received
2)slownjamz -Carbon - Deposit Received
3) - Fiberglass -
4)sebastien - Carbon - Deposit Received
5)Yas/__ - Carbon - Deposit Received
6)Komodo- Carbon - Deposit Received
7)dgh938peg - Carbon - Deposit Received
8)Almost Stock TS - Carbon - Final Payment Received
9)Jc5spd - fiberglass - Deposit Received
10)CrazygenIII - Carbon - Deposit Received
11)sickof5sfe - Carbon - Deposit Received
12)Swirved - Fiberglass - Deposit Received
13)Solrac28 - Carbon - Deposit Received
14)Foygroup - Carbon - Deposit Received