Discussion Starter
•
#1
•
I recently got my ailing ?91 MR2T back up and running ? it had been suffering from a leak in the intake tract due to a torn intercooler piping coupling. A local fellow MR2 owner and MR2oc.com member ? flyboy ? found the problem by pressurizing my intake. He also noted that I had a slight leak through my EGR system emanating from the actual valve actuator.
While replacing the bad IC coupling fixed my severe driveability problems, I figured I might as well ditch the EGR system as well if it was leaking a little. My car doesn?t have any catalytic converters, so it?s a far cry for emissions legal anyway.
I would benefit from a cleaner looking engine bay, maybe get a cooler intake charge at part throttle operation, and save some weight too.
I picked up a EGR block-off plate kit from Shem?s Garage after contacting a couple local machine shops and finding out that the cost of a one-off job for a couple of plates was more than Shem?s kit sells for - $50 including shipping.
Plus, Shem?s plates are highly polished, and the kit includes the necessary replacement OEM gasket to the intake manifold, replacement stainless steel Allen head bolts, instructions, etc.
http://members.cox.net/shemsgarage/egr.html
This is the ?before? pic ?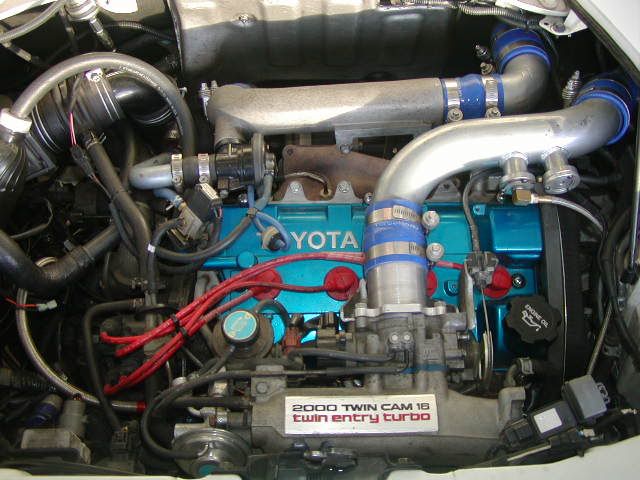 And the ?after? ?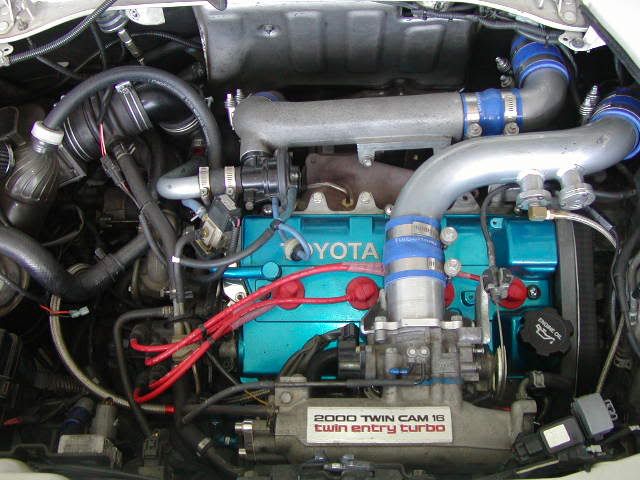 Nice, right? A lot less clutter, and a little shiny bling if you?re into that (but they don?t jump out at you if you?re not into a lot of flash).