Just got my new track rubber mounted and thought I would share: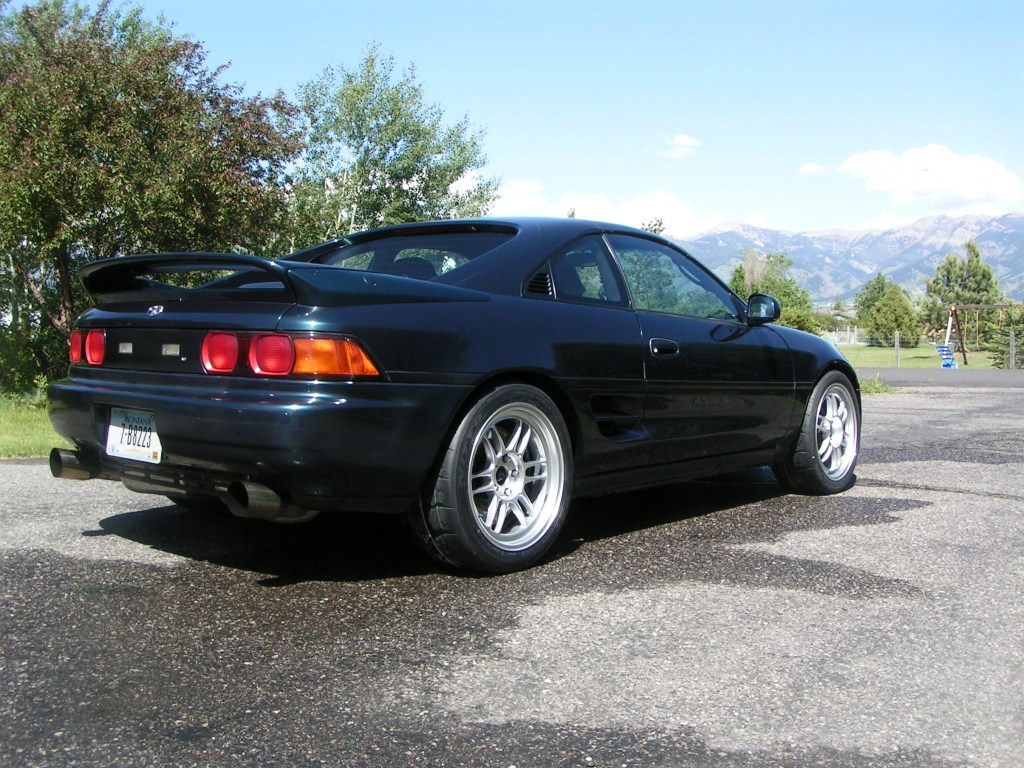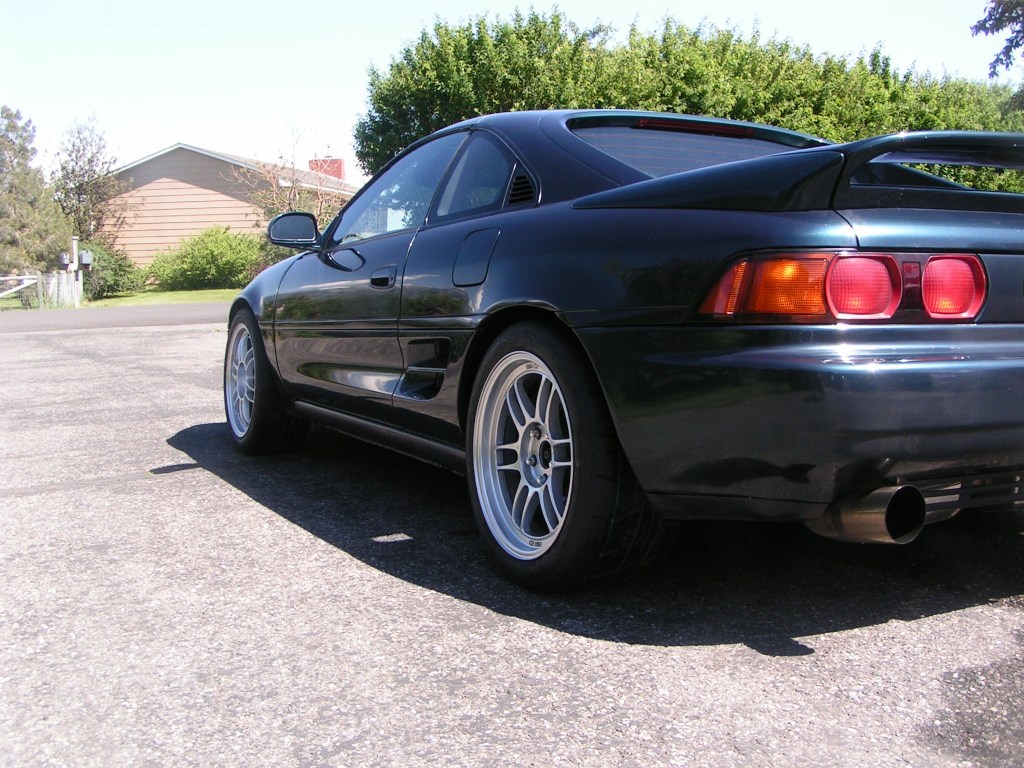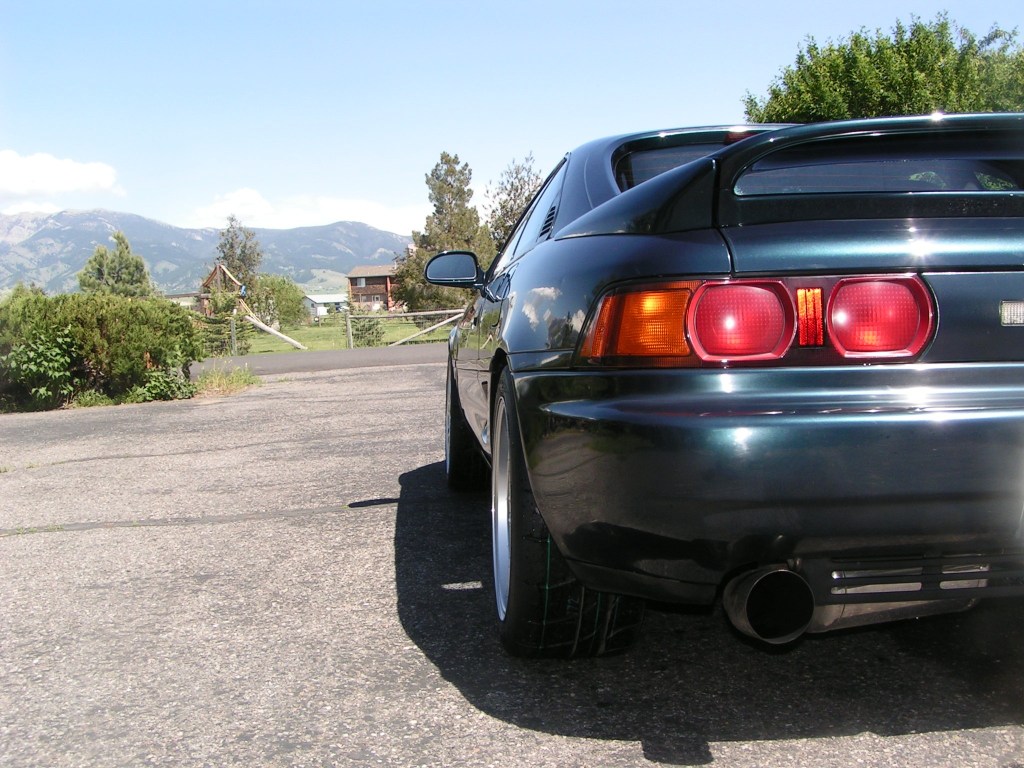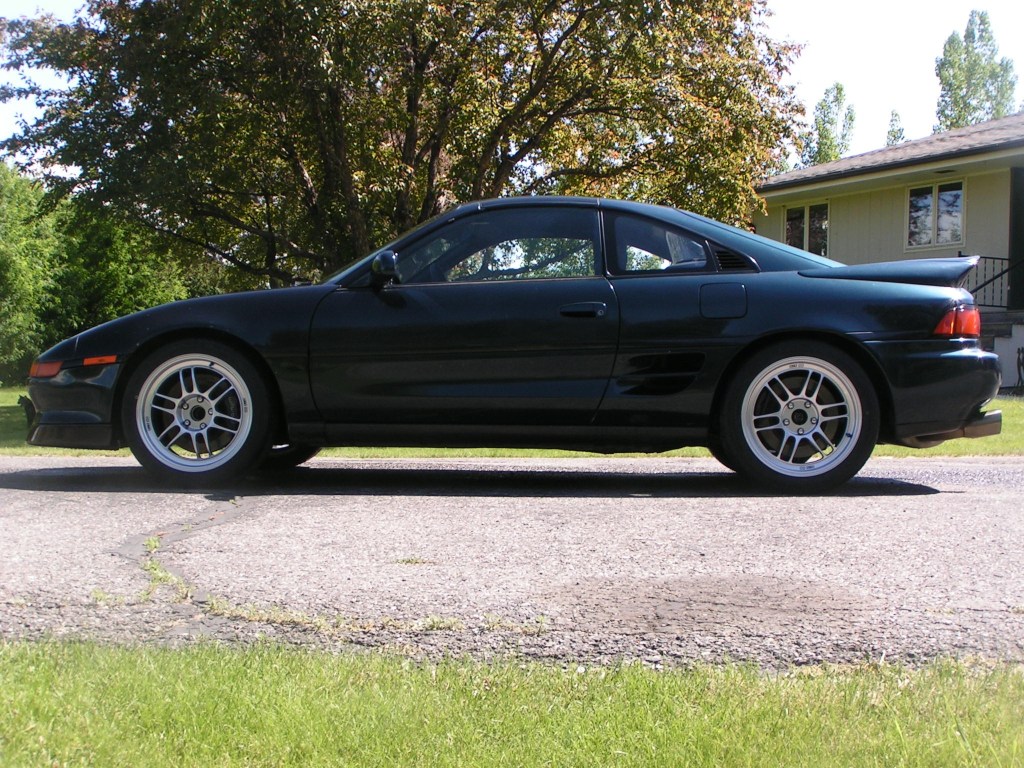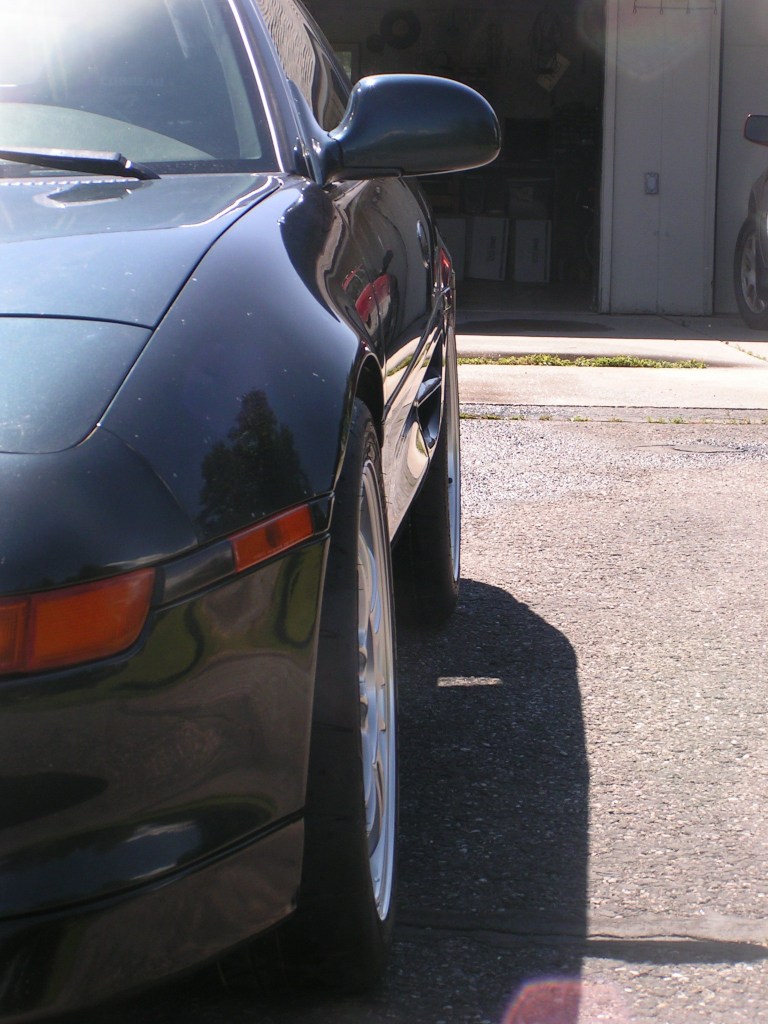 Wheels are of course Enkei RPF1's, specs are 17x8.5 +30 front with a 12mm spacer, and 17x9.5 +38 rear. Tires are Nitto NT01's, 235/40-17 front and 255/40-17 rear.
One observation, these Nittos run WIDE! In my opinion they look about the same on the wheel as my Star Specs of the same widths looked on wheels a half inch narrower.