Discussion Starter
•
#1
•
Continued from here
http://mr2oc.com/showthread.php?t=395313&page=4
Well the natives were getting restless so i thought it was time to update with progress, but don't blame me if it's a boring one, sanding, fibreglass mating and filling and then more sanding is not exactly riveting stuff!
I have started to get the correct profile on my arches, these were fitted about 2 years ago but i never got round to sorting their final shape, so i've cut them to create a tapered arch lip, much like Tiggers arches.
I've also started glassing in the sideskirts, these are getting flush blended and need the extra strength to prevent cracking.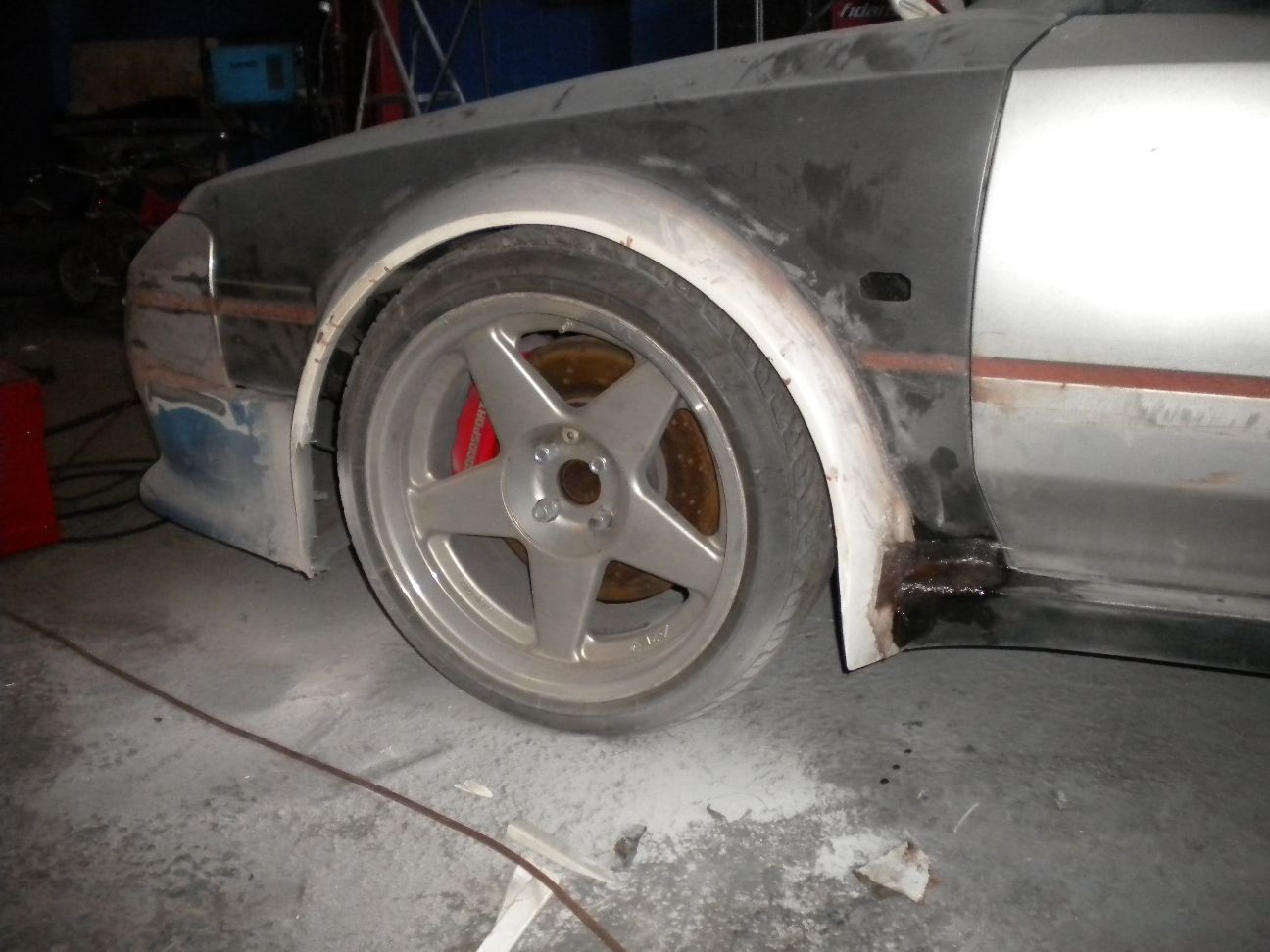 I've glassed the sideskirt into the rear arch as well, this stuff is just structural at the mo, the final shaping will make it all come together.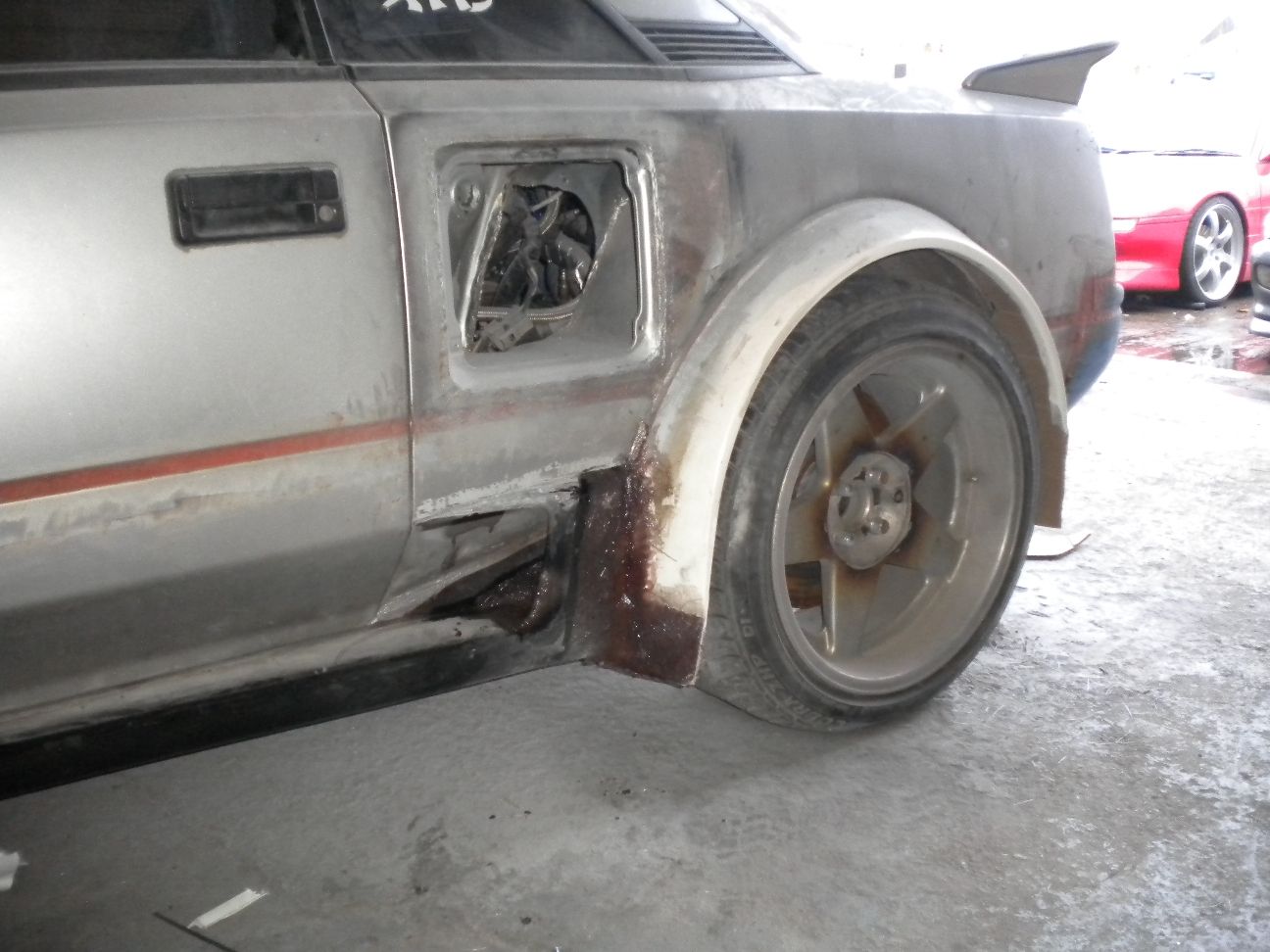 Now on the rear i have extended my arches down to meet the rear bumper, this is an area that i can't make my mind up about....