Discussion Starter
·
#1
·
Just starting the thread now. There will be quite a few posts in the coming weeks.
Here's some part's that I just bought.
Fuel system
- 660cc injectors to replace the old 440cc
- Walbro 255lph fuel pump to replace the stock fuel pump
Heat control
- Thermo-tec Exhaust Jackets to go over the runners of the turbo manifold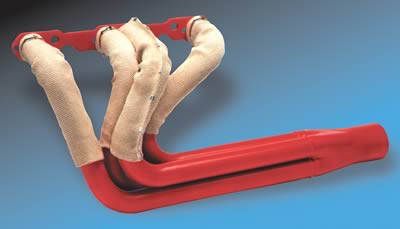 - Thermo-tec Turbo Insulating Kit to go over the turbine side and DP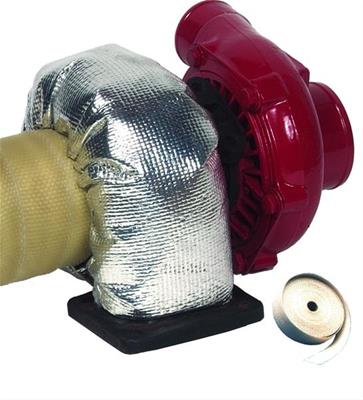 - Thermo-tec heat and sound control mat. I will be stripping the firewall of all that FG crap, and be putting up this stuff.
Marco