Hey guys...
I drove 17 hours (one way) to Texas last week to have my car tuned at ATS. Just made it back home, so i figured id post the dyno...
Car has an unopened gen3 longlock that was removed from a '98 sw20 clip with TRD LSD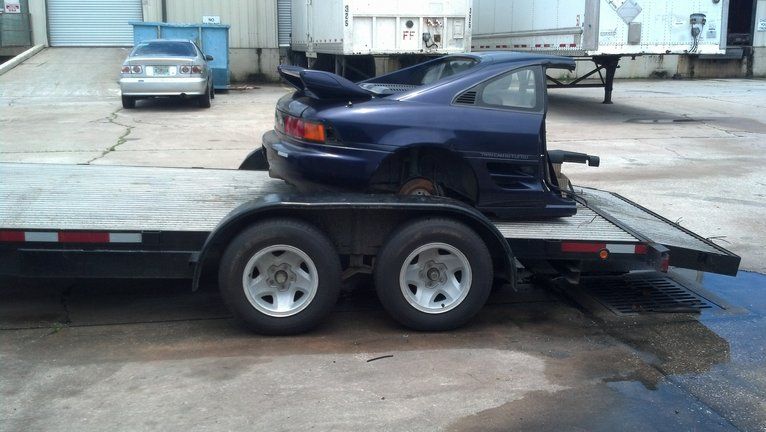 Blitz K3T-R K26 3072 turbo kit w 10.11cm housing
Blitz dsbc, wastegate, bov, tt
Jun IM w/ q45 tb
HKS tapered 4" intake tube w/ k&n tundra filter
Phoenix Power ic
Walboro 255
Sard 850s
Stock ignition
Fujitsubo exhaust
Power fc tuned by ATS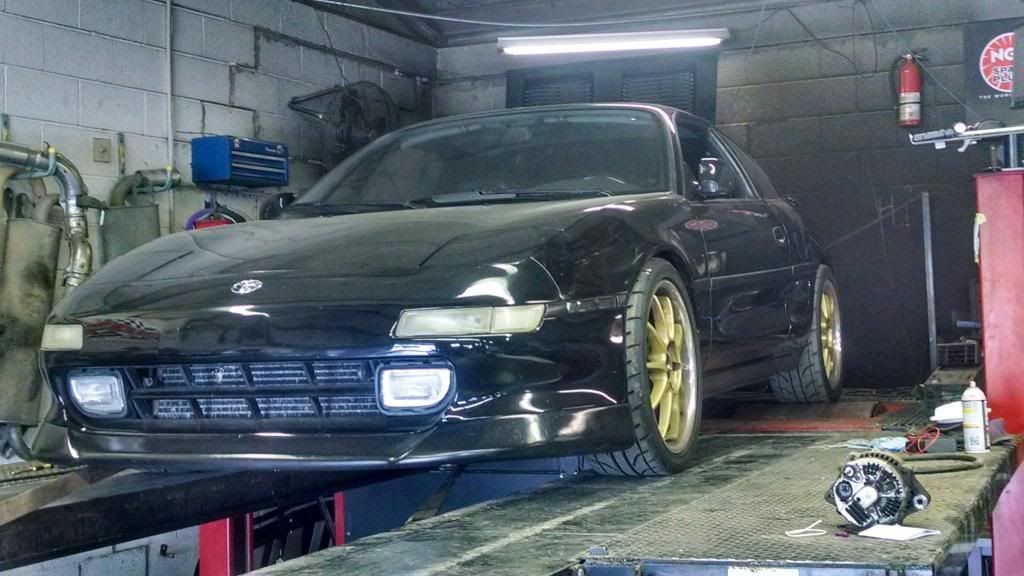 Ive read a lot over the years about the old school Blitz K3T turbo kits made for many Japanese cars and i wanted one since lots of the parts on my car are made by Blitz (z1 technospeed rims, zz-r coilovers, bov, wastegate, dsbc, and turbo timer) and I really appreciate authentic, period correct performance parts. Its cool to think some crazy japanese dude could have put together basically this same set up over 10 years ago now. I previously had a smaller version of the turbo (k1 380v) that was similar to an upgraded ct20b that i sold off since it was too small for my power goals (as close to 400 as i could get) I later found this version which was one of the larger turbos Blitz made for the 3sgte from the research I did. Ive never seen any dynos however, so no one was quite sure what kind of power it would make. This chart was my best guess when we strapped it down to the dyno.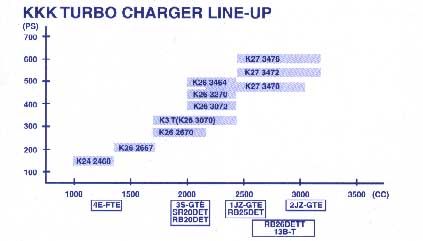 The car put down 426 HP and 369
[email protected]
bar (26psi) Tuned on e85. Needless to say I'm very happy with my MR2 now. A little laggy compared to todays turbos, but not too bad for old school turbo technology. :thumbup
The guys at ATS are awesome. Thanks again guys. Can't say enough about how knowledgeable and professional they were, which was a large departure from the totally incompetant douchebag at Bold Performance in Tampa (mr2driver) whos general incompetance has come back to bite me several times already and whos total lack of tuning knowledge blew my last motor up.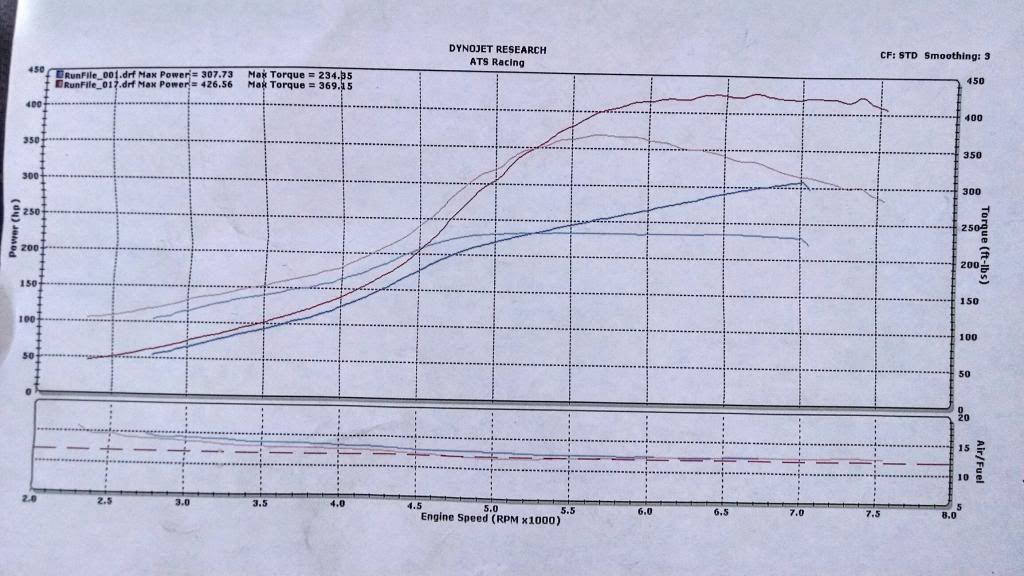 Video of dyno run....
http://youtu.be/nY_oyGhKZjA