The problem is the cowl louver gets torn off by someone who didn't know to reveal the screws at the corners and they yank the plastic off the car....anyway, I wanted to fix mine....on both sides.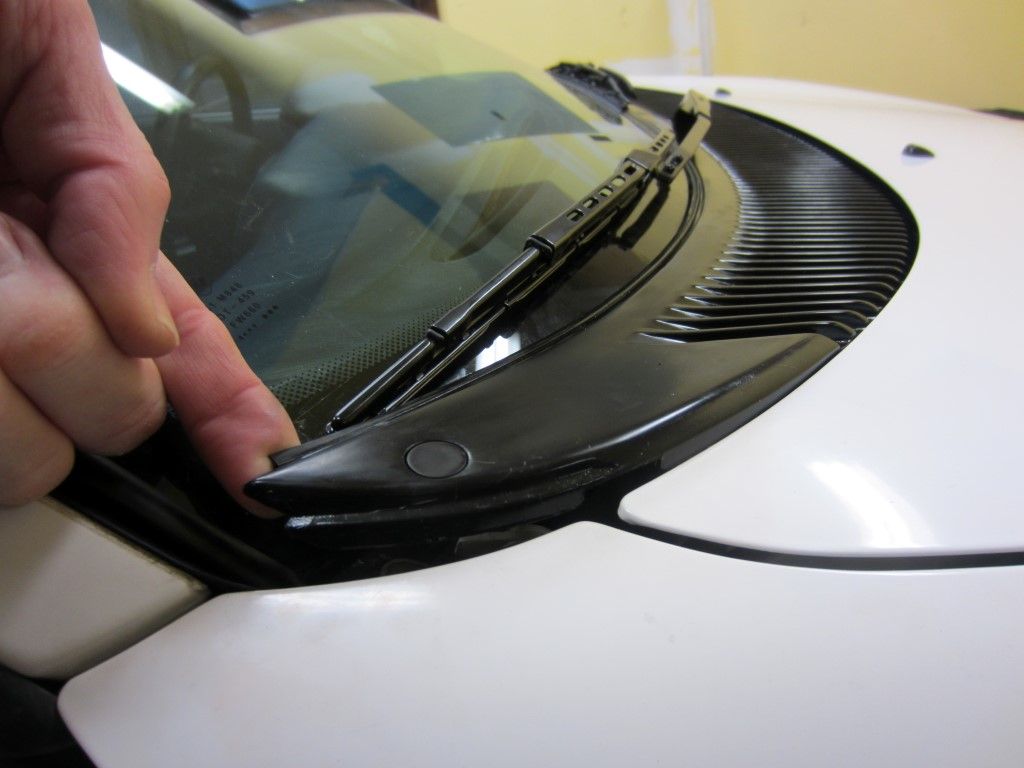 Taking it off and turning it over showed there was too much plastic missing to do a plastic weld to restore the attach points.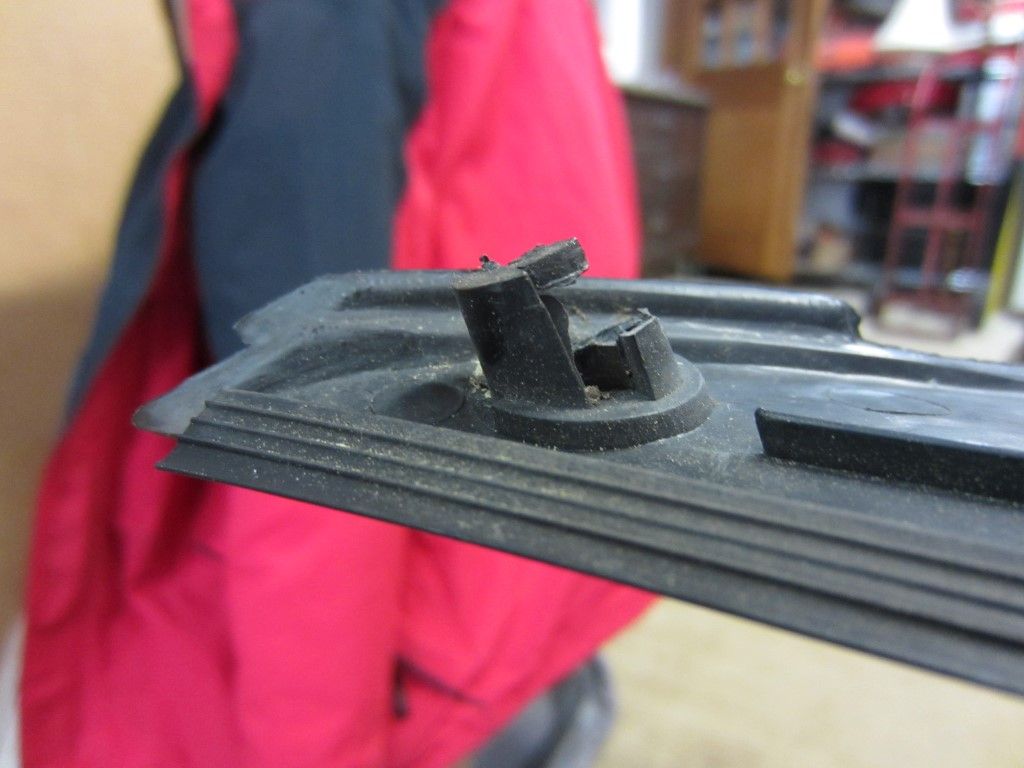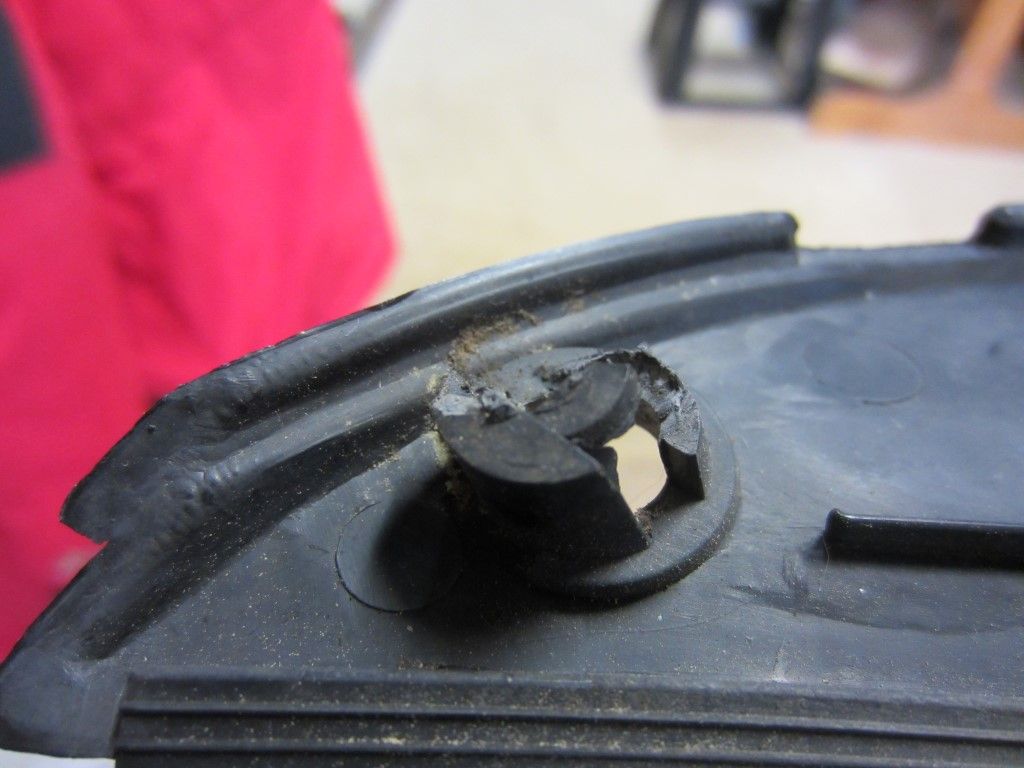 So I needed to make a repair part that would fit over the broken plastic and screw to what was left....I would make an aluminum part that was about .030" thick. I wanted it to match the angle of the bottom close enough to give clearance to the screws.
Fits like this: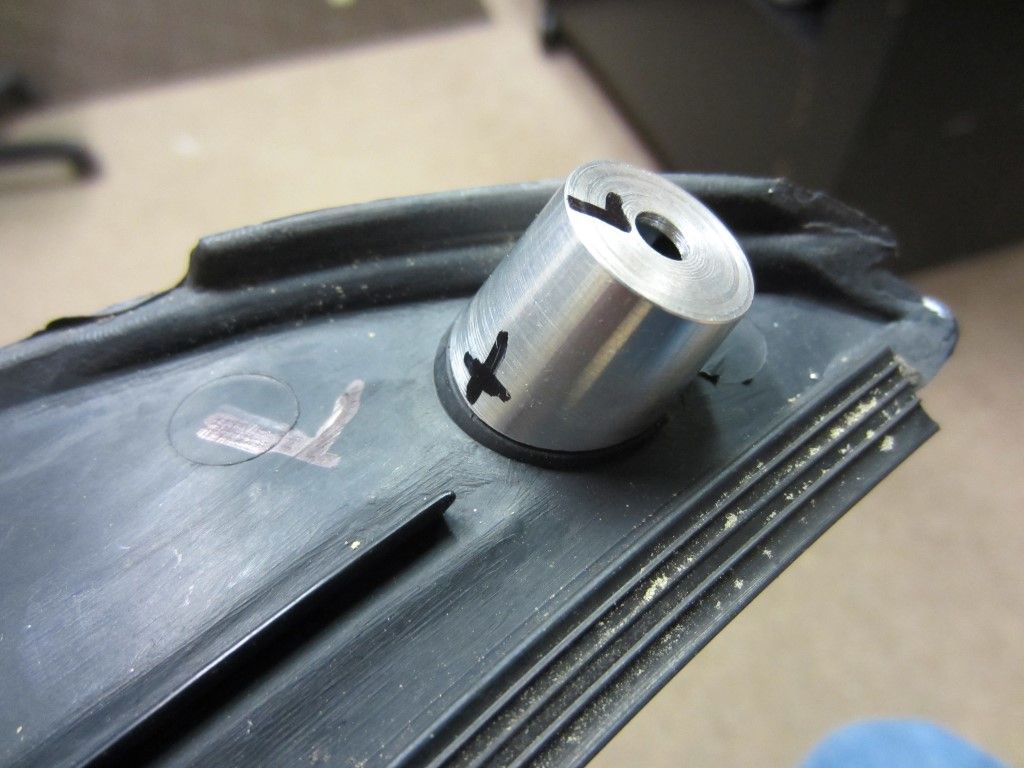 Holes marked where there is plenty of plastic....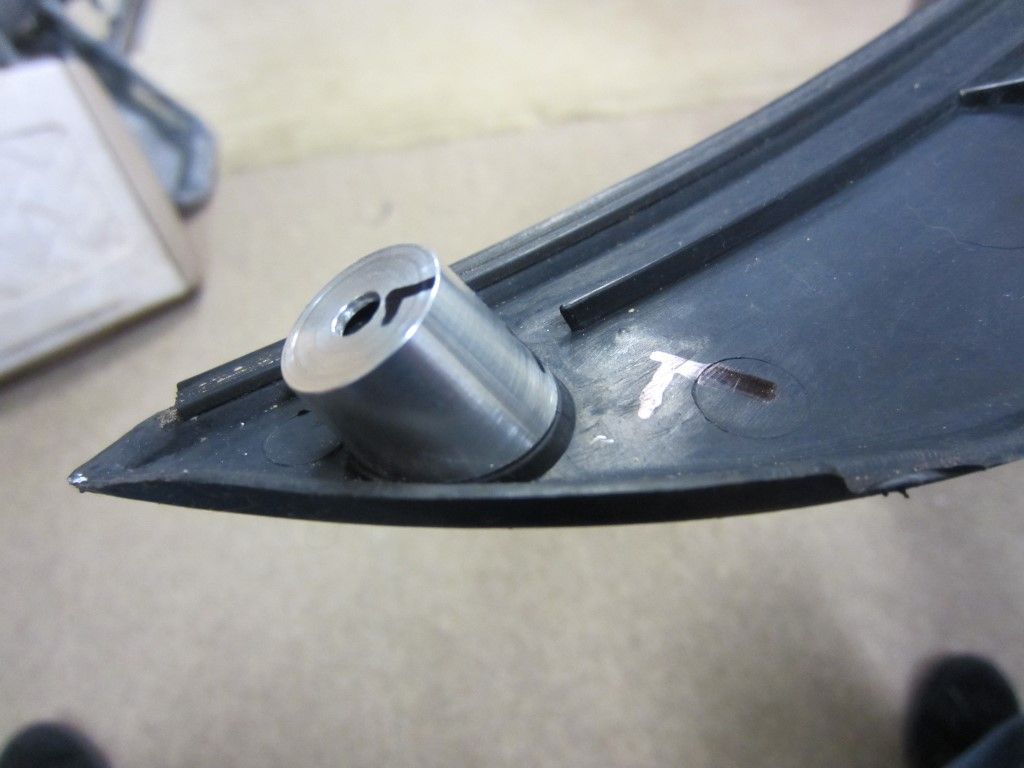 Threw some black satin paint for the heck of it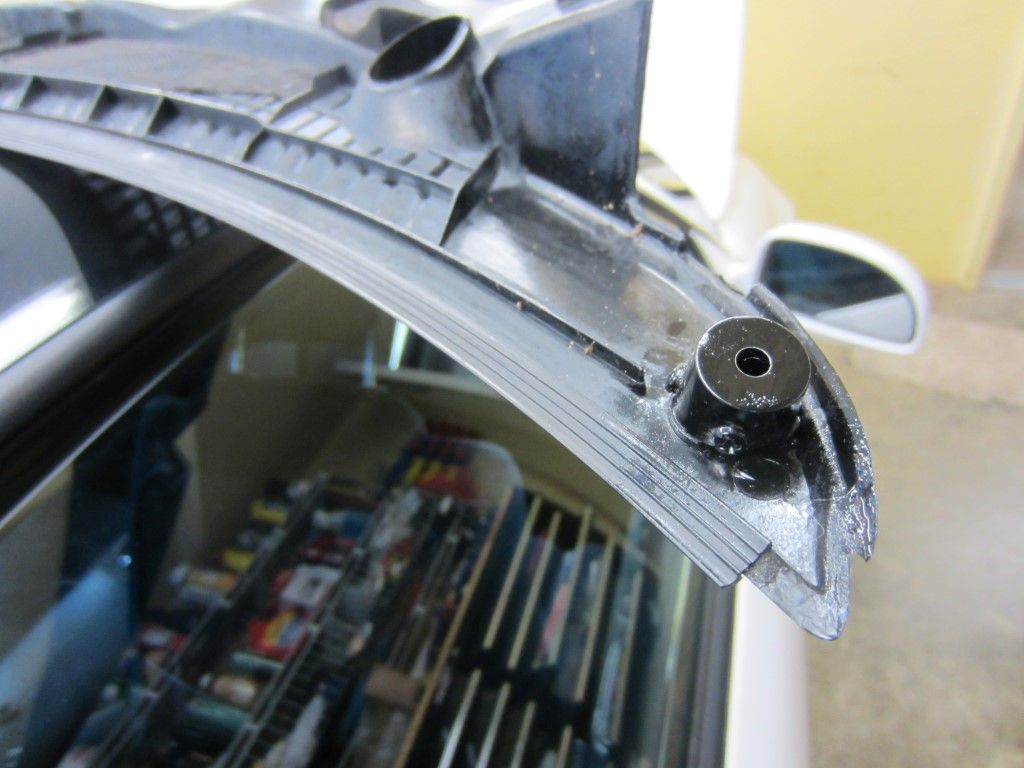 I pushed the mounting tab down a little to make up for the extra .030" in length of the repair...just push down on the screw, it will give easily....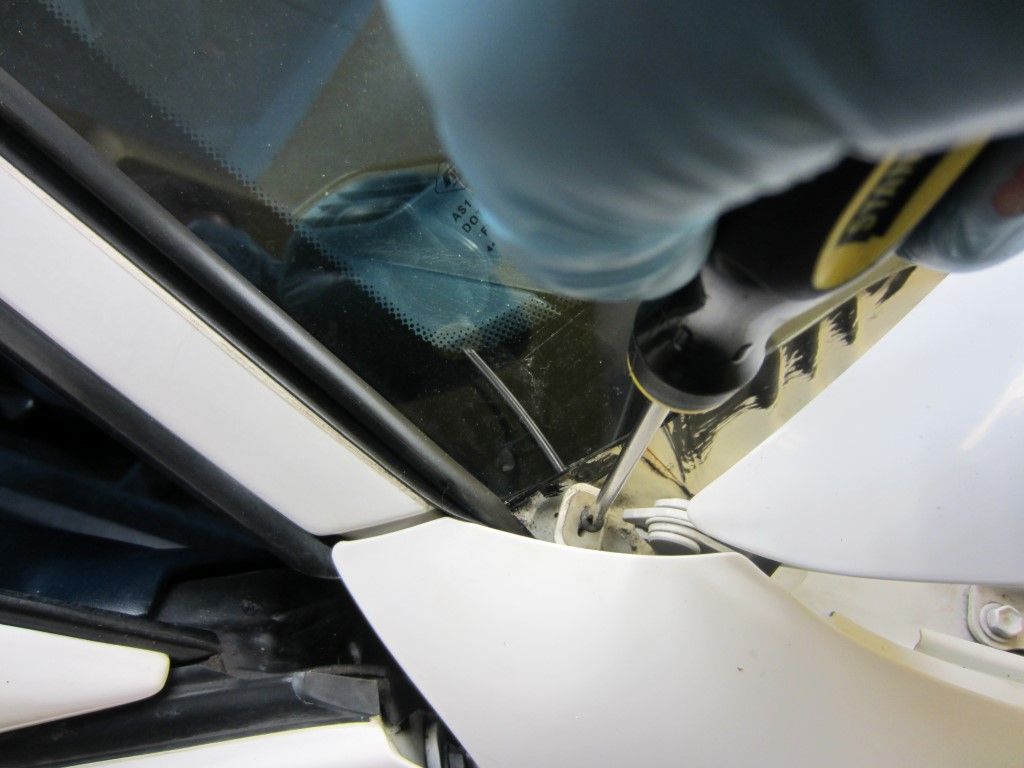 Reassemble.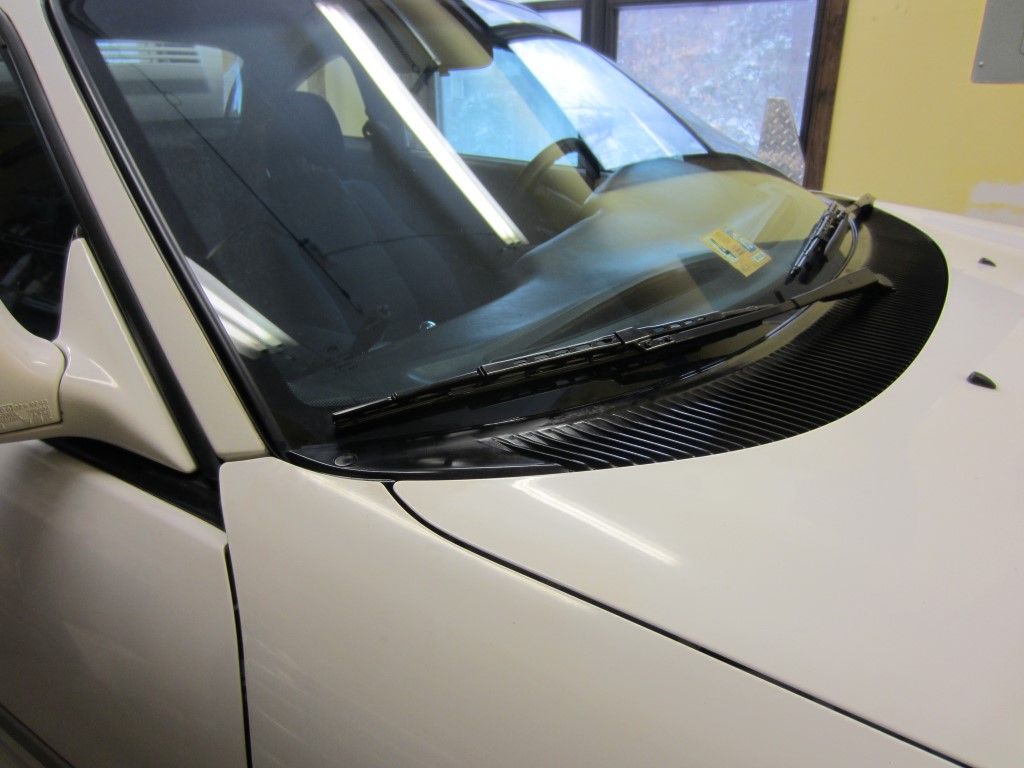 Done.