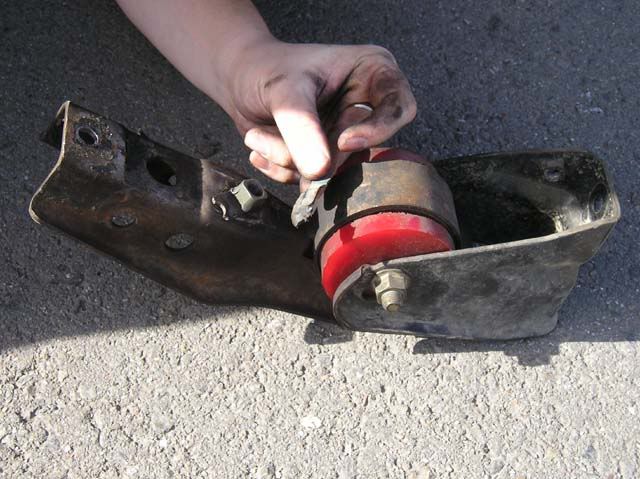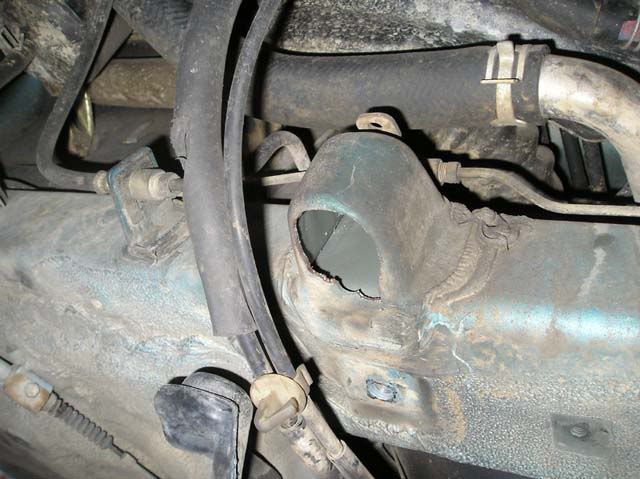 above are the results of having the kirkosaurus polyurethane motor mounts in my AW11.
i AM NOT intending to bad mouth kirkosaurus or his work. i am trying to point out that the front motor mount bolts might not be strong enough to withstand the force being placed on them by the motor, in the situation presented where there is no flex allowed in the front motor mount area.
PhoS, Brandoo, Sandra and myself have all had very similar results. we also (as far as i know) drive our aw11's on a daily basis, and drive them a bit on the hard side.
btw - i am STILL wanting to purchase a set of TRD motor mounts. please DO NOT delete this post.
:update:
i forgot to mention, Sandra's motor mounts were NOT a pair of kirkosaurus mounts. she filled the mounts herself. her rear front motor mount bolt was stripped out, and she does not have the 'missing chassis' piece that Brandoo and myself have. she used the same 'shore' that kirkosaurus uses.