This is how to modify your headlight pivot arm and push rod to achieve low rise headlights. This can only be used with low rise headlight housings since the headlights will not open all the way.
First of all, BE CAREFUL WITH THESE HEADLIGHTS, IF THEY CLOSE ON YOUR HAND YOU COULD SERIOUSLY INJURE YOURSELF! UNPLUG THE NEGATIVE ON YOUR BATTERY JUST IN CASE! Have the headlights on the fully open position first, then unplug the battery.
Start by removing the headlight shrouds and lids. Use a pry bar or flat screwdriver to pry the pushrod off of the ball mount on the sides of the headlights.
Grind the head of the rivet off, use a punch or screw driver and hammer to push the pin out that holds the end onto the push rod.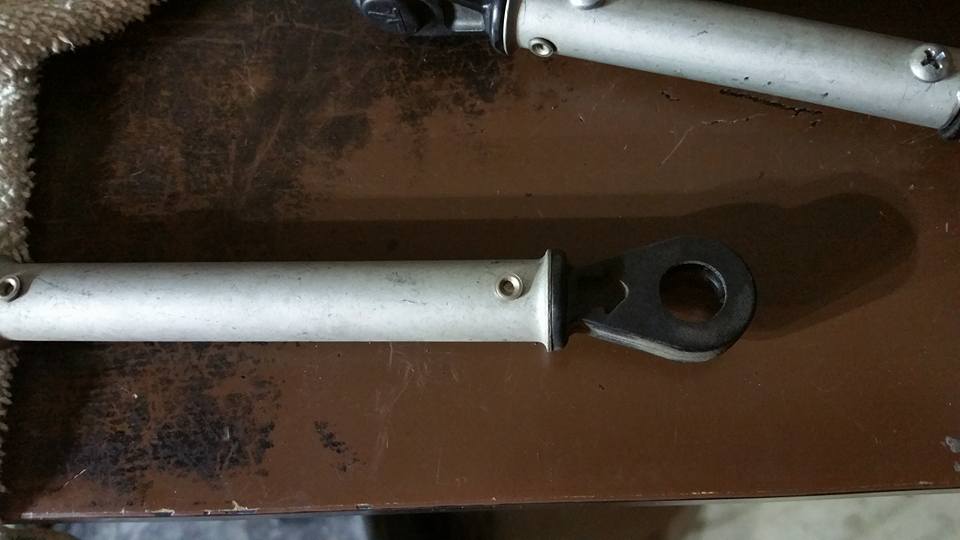 Stick one end into a vice, pull it out to expose the spring inside, cut the spring. I used an angle grinder with a cut off wheel after messing up a pair of metal shears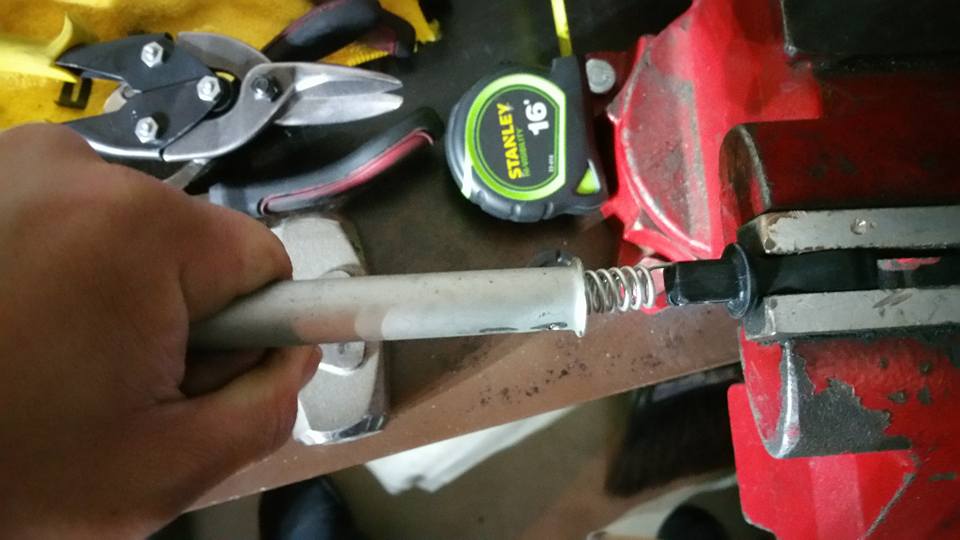 Mark and cut the push rod. I cut off a little more than 3/4 of an inch since I needed my lights to sit a lot lower than stock, you should cut smaller amounts and test fit or else you might cut off too much. *This is crucial* Whatever amount you shorten the push rods by, you have to shorten the pivot arms by the same amount.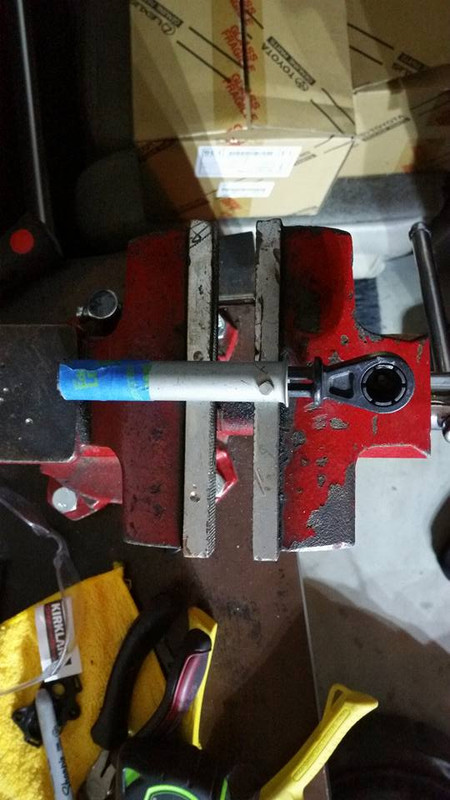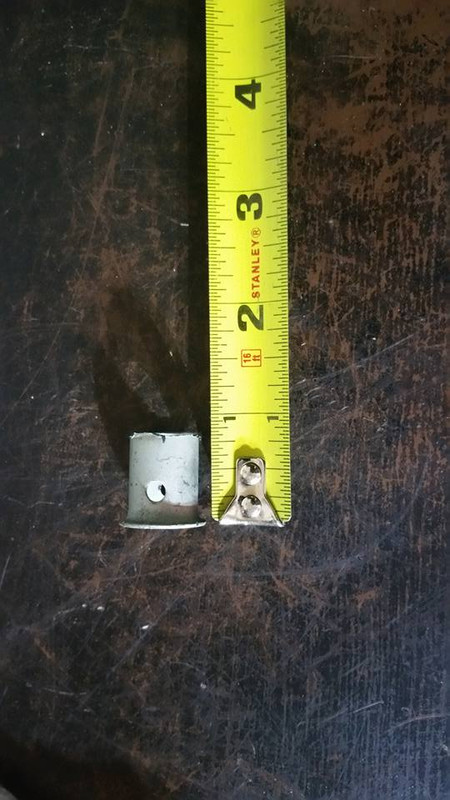 Slide the end back into the push rod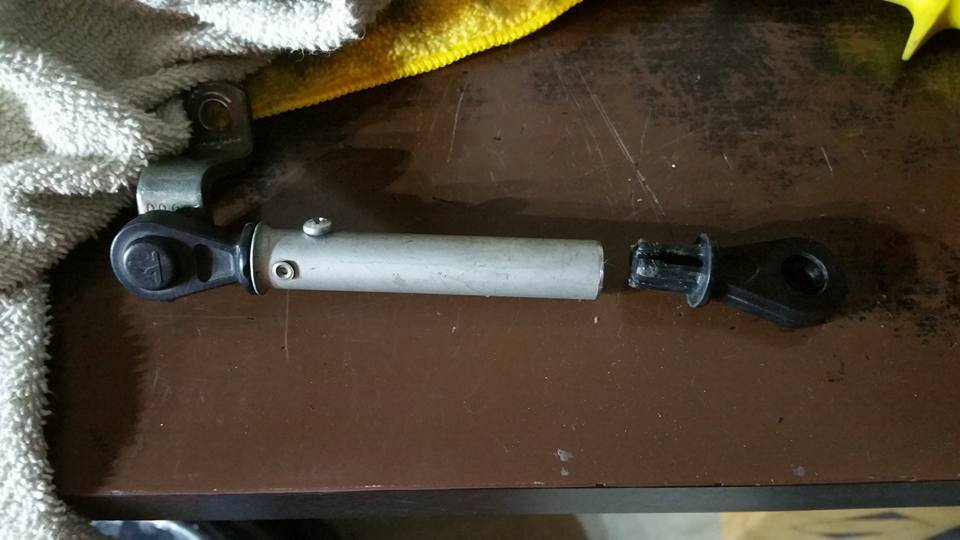 I used a self tap screw to reattach the end. You'll have to do this to both ends of the push rod.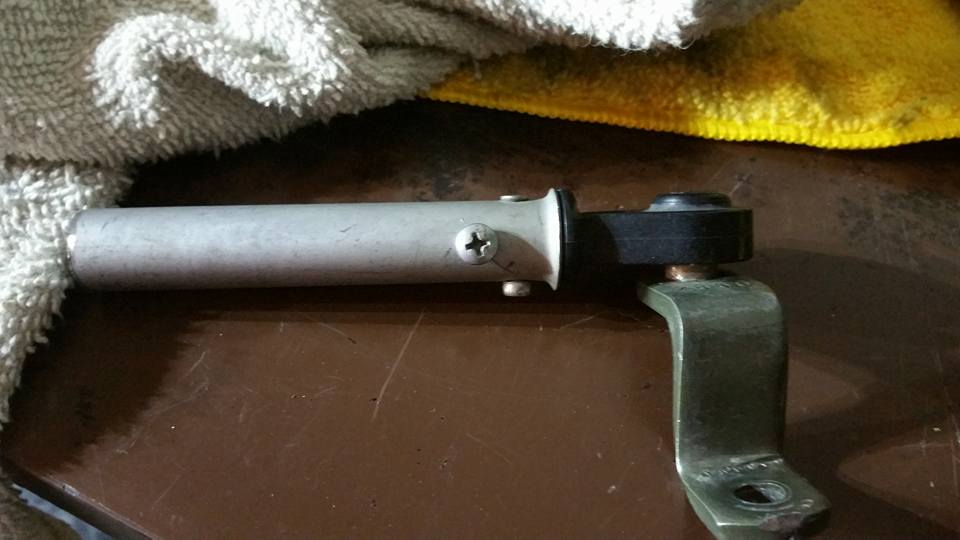 Stick the pivot arm into a vice. What you are going to do here effectively shortens the pivot arm without having to cut or redrill anything. You are going to bend the arm into 90 degree angles. You need to shorten the push rod AND the pivot arms because of the way the lift motor works. If you do one without the other, your headlights will not close all the way when you turn the lights off OR the headlight will try to close too much and you'll end up damaging things! The pivot arm needs to be shortened by the same amount you cut off of your push rod. In my case it needed to be shortened by a little more than 3/4", so bending the pivot arm into 90 degree bends was perfect.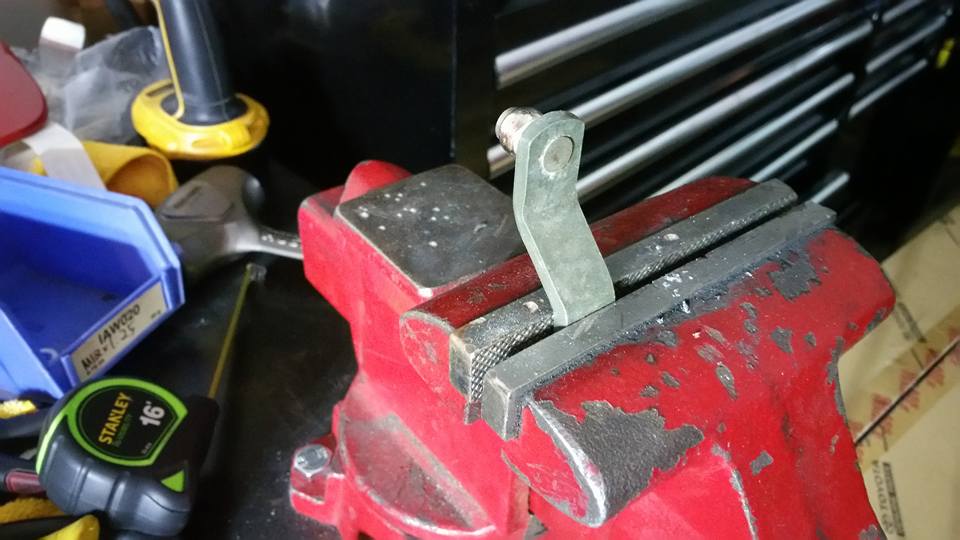 I used a 3lb sledge hammer to bend it.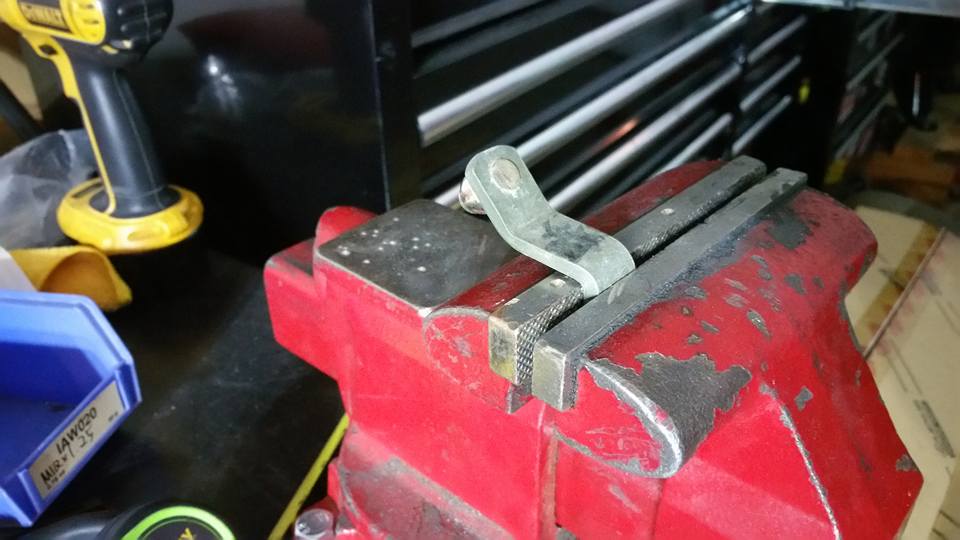 2nd bend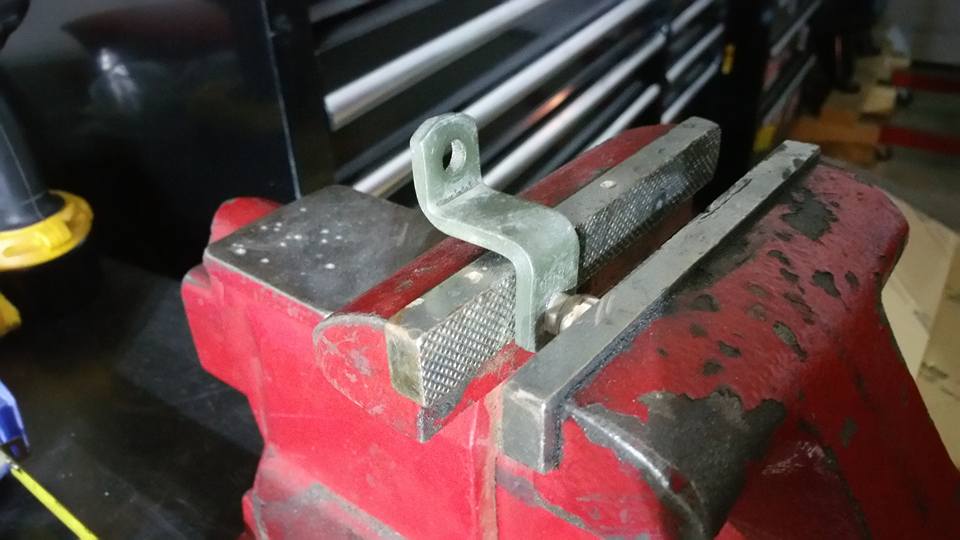 Stock length rod and pivot arm vs the modified one. As you can see, the push rod and the pivot arm have been shortened the same amount.