This product review is for a brand new KO Racing Street Brawler T3/T4 turbo kit which will be replacing my GReddy TD06-20g. I have not had a chance to install it yet as I have just received it. The turnaround time for the kit along with some other accessories was ≈12 weeks. The specs for the turbo are as follows:
Turbo: Billet 48 trim
Engine Generation: Gen2 3SGTE
Aux Water Cooling: No
Turbine A/R: .48
Select Wastegate: Precision 40mm (black top)
Compressor Hsg. Finish:: Polished
Turbine Hsg. Finish: "Turbo Black" ceramic coat
Wastegate Dump Tube: Re-routed to downpipe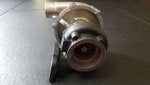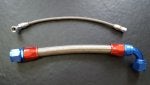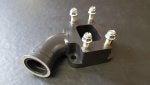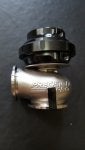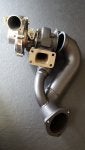 So far, everything looks great! I will post a follow up once the kit is installed (hopefully soon).