Discussion Starter
·
#1
·
I've actually been out of the mr2 game for about 5 years now as I moved on to building a LS1 RX7. Guys familiar with it will know it has moved along at a snails pace for 3 years finishing up the
"last 10%" after making a lot of progress during the first 2 years. I have my reasons. This is one of those reasons.
This is the documentation of a gen3 swap in my former 92 Toyota Mr2 Turbo which I sold to my brother when I started my rx7 build. I did this mini-build over a month of time while my rx7 was in the paint shop for its first (failed) attempt at getting painted (
http://www.mr2oc.com/showthread.php?t=549681
). This build was a result of ~2 years of trouble from the original powerplant after selling it to my younger brother. When I sold it to Robert we did a pretty extensive overhaul on the engine replacing the clutch, ignition components, and slapped on a brand new ATS Racing CT27 turbo. With gen3 electronics already installed from when I owned the car, it was full speed density and with the new upgrades the car seemed rock solid and I felt very good handing it off to my brother.
Problems emerge. The first issue my brother had is that we could never control the CT27. We just couldn't keep it under control and it overboosted constantly on the stock internal wastegate even though we had a beefy downpipe to help with backpressure. It would overboost with and without a boost controller in series. We tinkered with the wastegate actuator and even replaced it with a known actuator to make sure we were getting full wastegate door movement. We even went through forum diagnostics with a very long thread if you're interested:
1yr ongoing CT27 boost creep problem. Wastegate rod/gate inspected *pics*
http://www.mr2oc.com/showthread.php?t=408503
In the end, we ended up selling the CT27 to a new owner with the understanding that we couldn't control the little pest. Afterwards we picked up a used full Greddy TD06 based turbo kit also from ATS racing that came with a tuned gen2 ECU and fuel upgrades. The turbo was used and leaking oil so the first thing we did was send the turbo to ATS racing and had them rebuild it. It came back, we got everything installed, and holy hell did that thing haul ASS. We never dyno'd it but it was a big step up from the CT27 AND we could control it as the kit came with a very large TIAL external wastegate with a screamer pipe. Hell of a kit... but it didn't last forever.
More problems emerge. More threads:
1992 3SGTE Turbo Fails TN emissions test for high HC and high CO. Numbers inside
http://www.mr2oc.com/showthread.php?t=429971
Fast forward 7 or 8 months and my brother is having an impossible time passing emissions, which is getting him pulled over almost weekly as the car is a DD and TN won't let you renew your tag without a clean emissions report. His O2 sensor keeps on fouling and he's running pig rich. We tried figuring it out for a month or 2 (mostly remote for me) until necessity required we do something drastic. We decided on a gen3 swap. I convinced my brother that the cost could almost be fully recovered, assuming nothing was drastically wrong with the engine, if he sold the turbo kit and parted out his old engine and goodies so he agreed. We found out later that the turbo had started leaking again and was dripping oil into the exhaust which was fouling the O2 and making it look like the car was running rich. Probably something I could have diagnosed in an afternoon in person, but I'm 5 hours south of my bro, so it didn't happen.
So that's where the story starts.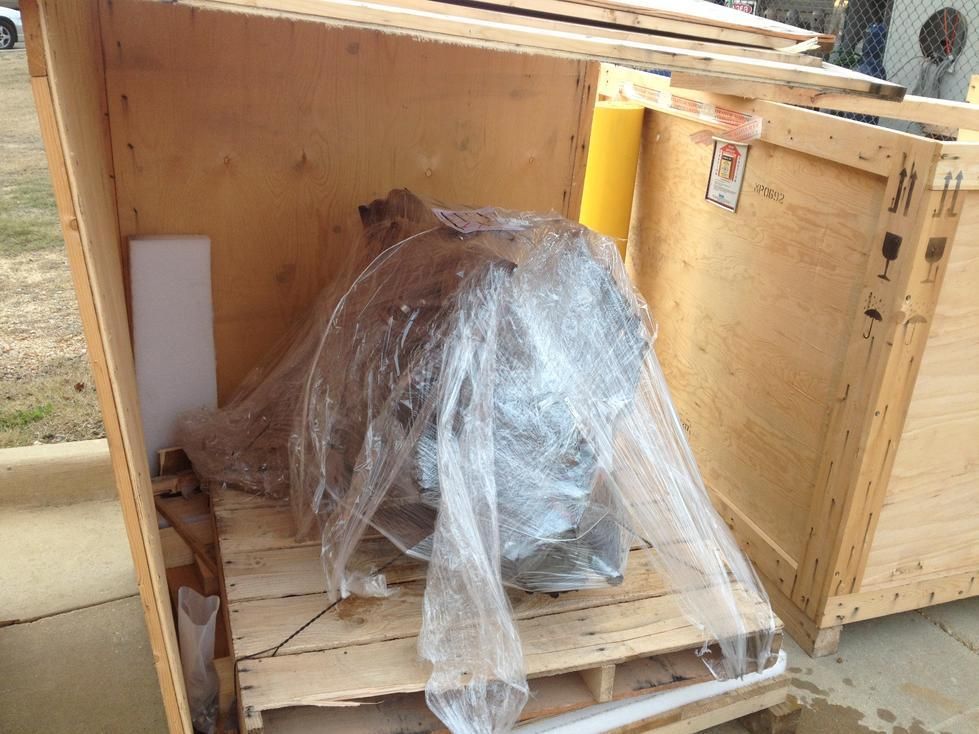 40k Engine overnighted from Japan
Doesn't look too bad. I opted to just get a pullout instead of the more popular option of just getting a rear clip. It was a cost decision and since my bro's car was originally a turbo I didn't see the point. As always though there were a few hidden costs / time sinks hidden away with this decision.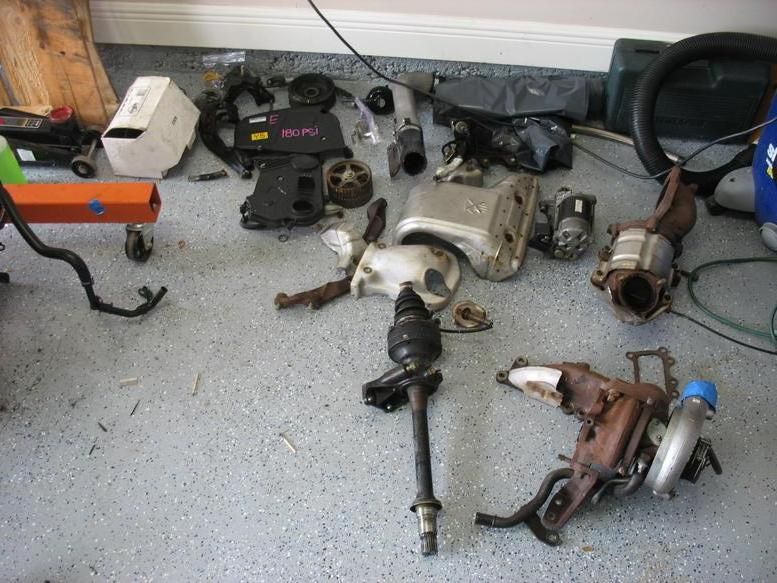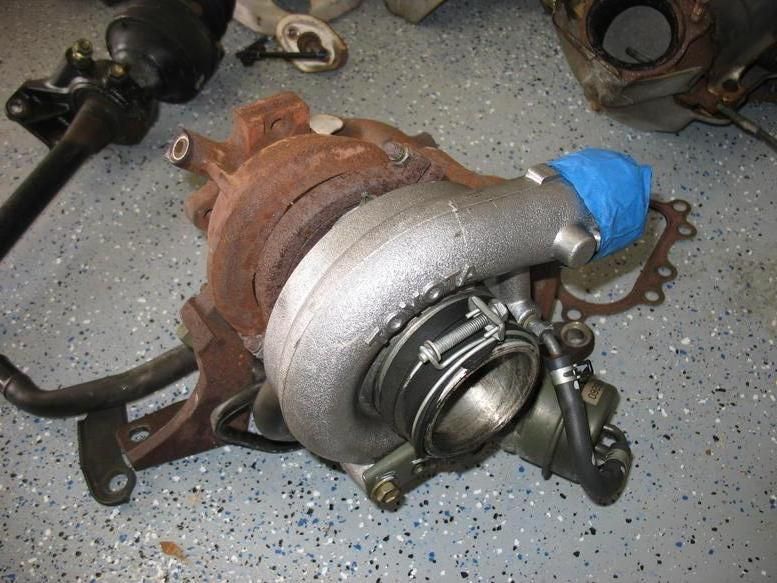 We decided to stick with the stock gen3 CT20B which can get ~300RWP on a gen3 engine with boost.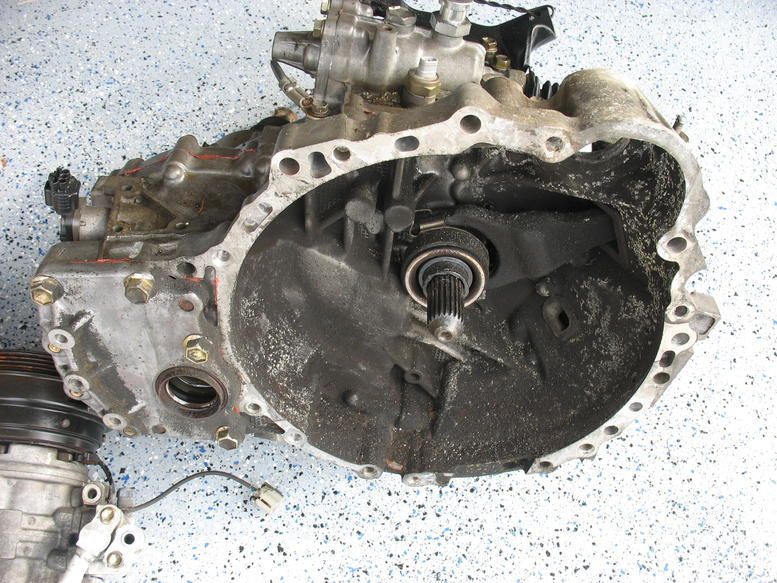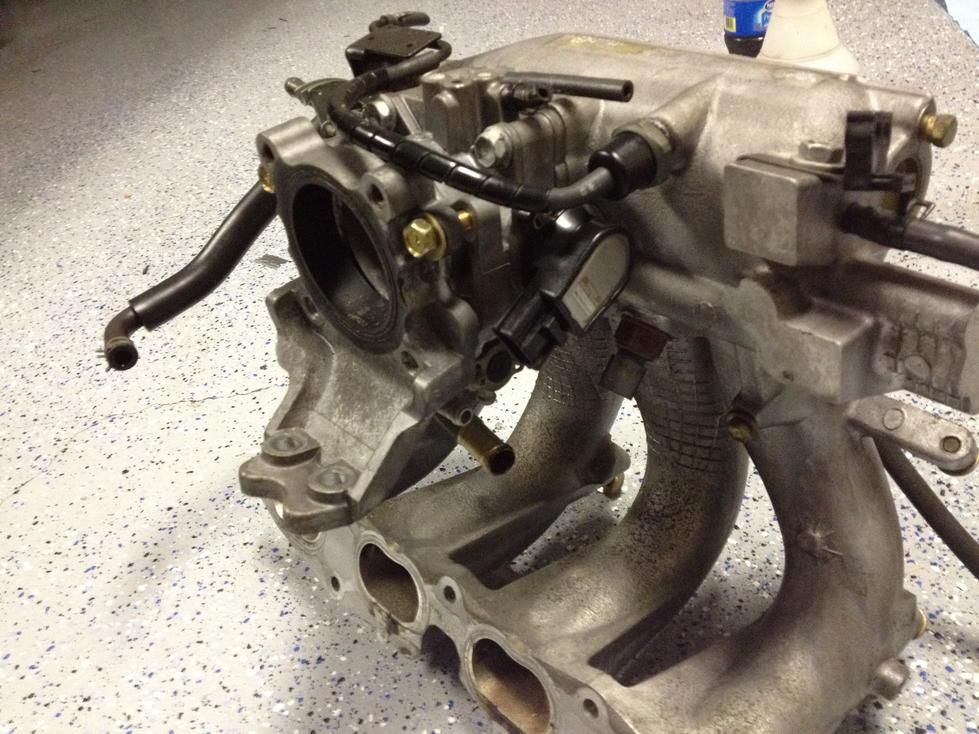 Breaking things down to see what I was up against
The engine had seen quite a bit of bumpage during its trip to me. Ouch! These timing covers are rare/pricy so I had to improvise when I found out this one had been broken. Kitty Hair!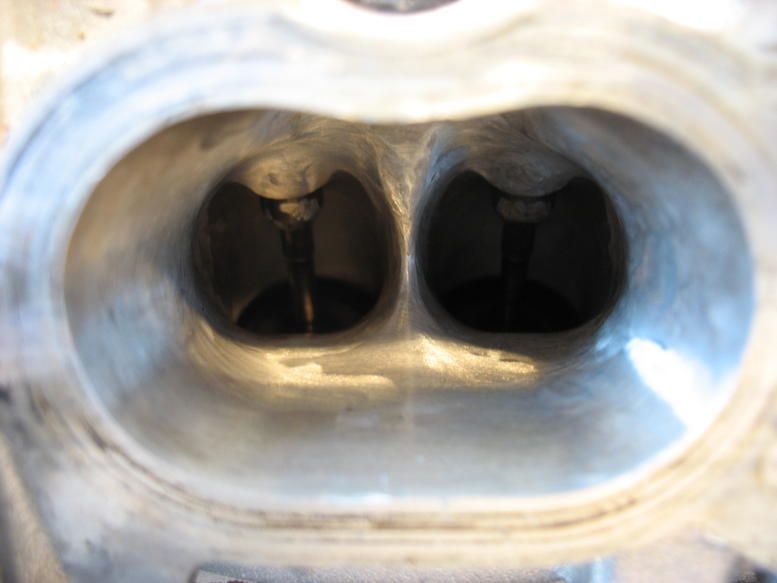 Ooooooh. Intake looks ported
New parts for rebuild