Included: Turbo, KO racing T3 Flange,Ko downpipe w/ rerouted waste gate. Tial 38mm Wastegate, coolant lines, Oil line/return line, SS autochrome (ebay) manifold or just run your stock manifold same price.
$sold shipped to lower 48
[email protected]
call or text 757-642-8546
- Ko Racing Built Turbo Kit - T3-04E (ITS/Comp Turbyo 57 Trim Triple Ball Bearing .48 A/R which spooled pretty quick on my stock motor. Comp still supports ITS turbos, they supplied the housing for me when Kris built my kit. aprox. 16k on the turbo/ kit. I ran between 14-18psi and no leaking oil or smoking.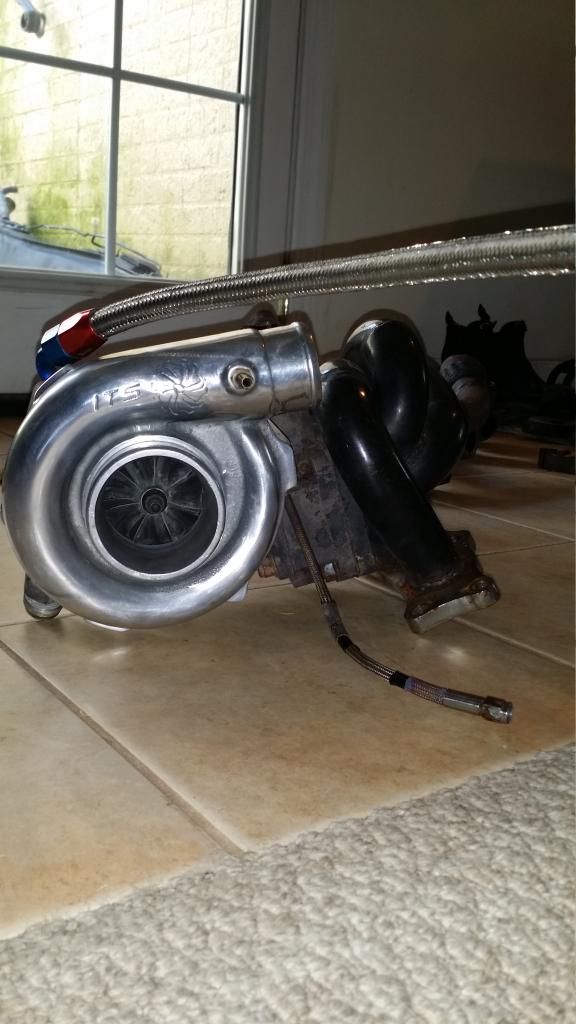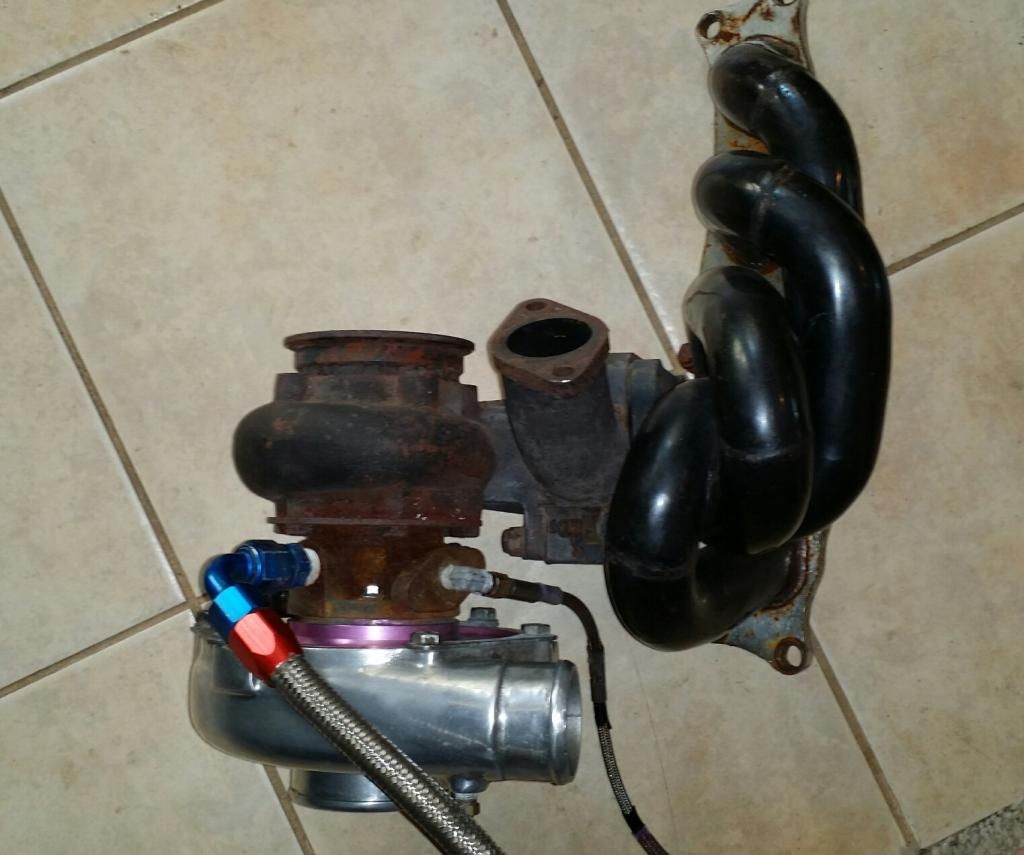 The video:stated above is whats included when I made video only selling just the turbo.
Watch "20131013_3841.mp4" on YouTube
20131013_3841.mp4:
http://youtu.be/EfHvd1IBW9c