So are you fed up flickin? your headlight switch on & off?slappin? your dashpod...done lookin at fuses?then you search the board, with no real comprehensive answer to your headlight switch dilemma.
http://store03.prostores.com/mmccul3797/media/05/a20792a1297c1cdf4a6404_m.JPG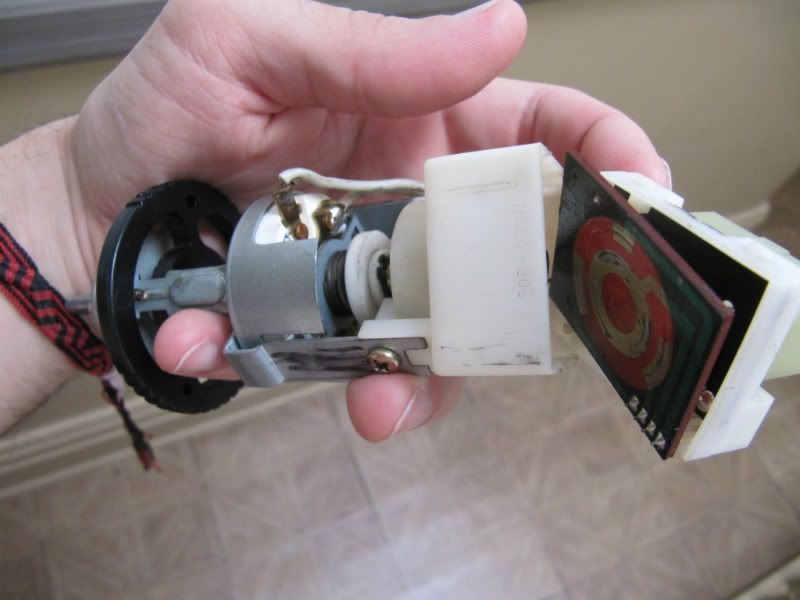 Symptoms (can be ?and? ?or??or ?all of the above?):
- Headlights flicker or don't turn on at all (but do flip up)
- Parking signals don?t turn on (but hazard lights work)
- Intermittent Dash lights flicker or they just don't turn on
- Interior Dimmer Jig Wheel non-functional
- Everything turns off spontaneously
- Cop pull you over to tell you that your light aren't on (true story, real talk)
I've recently taken few of these apart...all with the same problems.
The Cause (in most cases):
1 ? A broken solder on the internal (2nd) printed circuit board of the switch...hidden ba$tard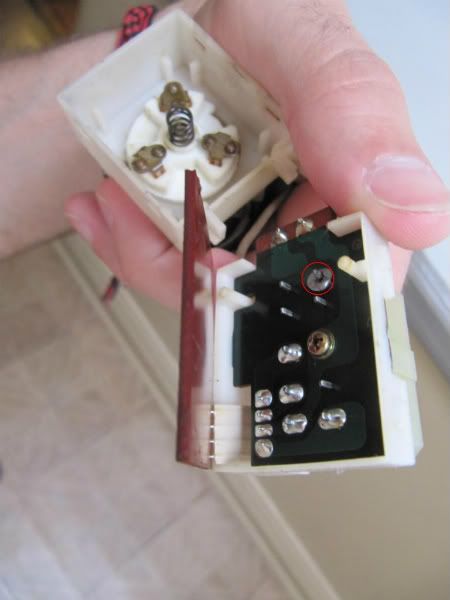 2 ? A cracked Dimmer Jig Wheel (it won?t bite/grab well)
Some people might find worn and dirty contact plates or a poor connection on the switch harness, but in general these aren't the culperts.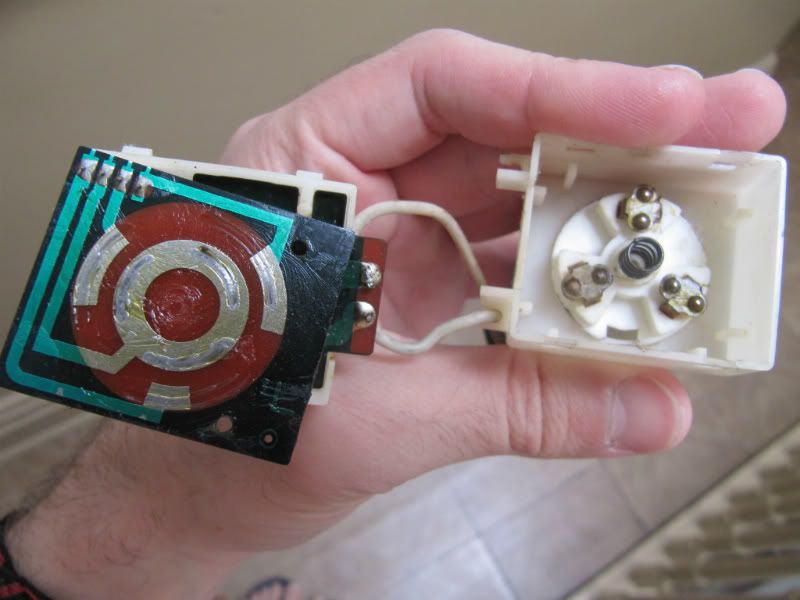 The Solutions:
1 ? Simple...pop out the outer PCB and resolder bad/broken connection on the PCB. Probably best to resolder all the connection to be safe.
2 ? Krazy Glue Dimmer Jig Wheel and make sure its pressed firmly together until it dries to ensure a snug fit.
This is a very simple and easy repair. I hope these visual aids help out...and you'll can save a few bucks. :thumbup