Discussion Starter
·
#1
·
Hi guys, I dont post much on here, but i need help from some mr2 owners.
I have a gen2 3sgte from an sw20 in my 4th generation celica.
I accidently pulled the wires out of the socket going into the coil.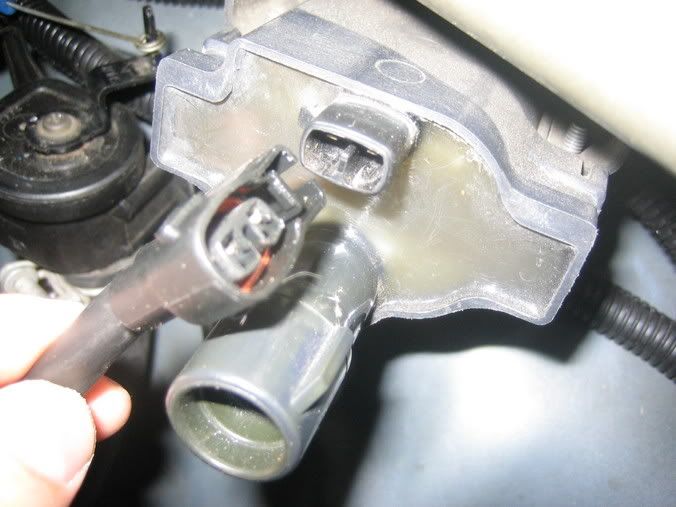 There are two wires (black w/white stripe and black w/red stripe)
Problem is i dont know which one goes in which. I check the alltrac BGB,but the wiring colours are different to the sw20 loom i'm pretty sure.
Have i got the wires around the right way in this pic? below ->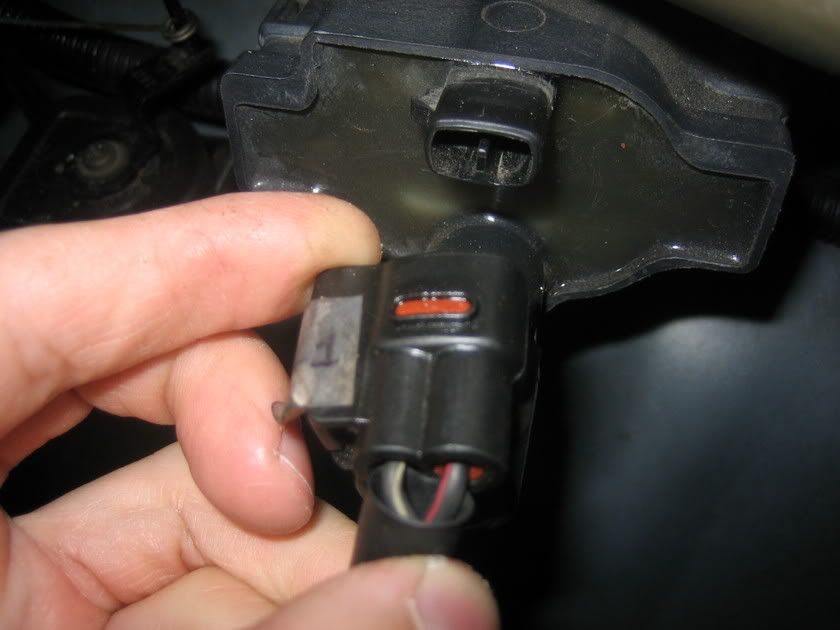 I feel like a fool. could any of you guys check your coil for me, or take a pic of it for me please?
Thanks in advance