Can the MK1 be used for offroading? (56k = No rallying)
Just a quick question before i go out and do something that might mess up my car.
I have a stock 86 N/A, and i just found out that there are a couple of back roads about a half an hour where i live. When im bored out of my mind, my friend and I will have something to do during the day.
Edit: I might do some drfting, as they have large turning areas, and id be going around 40mph, whats ur thoughs on doing this....
Can the MK1 go offroads? And
NOTHING
like mudding, or flying off a huge mound. something like these:
Editted for some kind of picture limit
Yay :evillaugh, or Nay
Edit 2
Just got back, awesome time...
Where the road began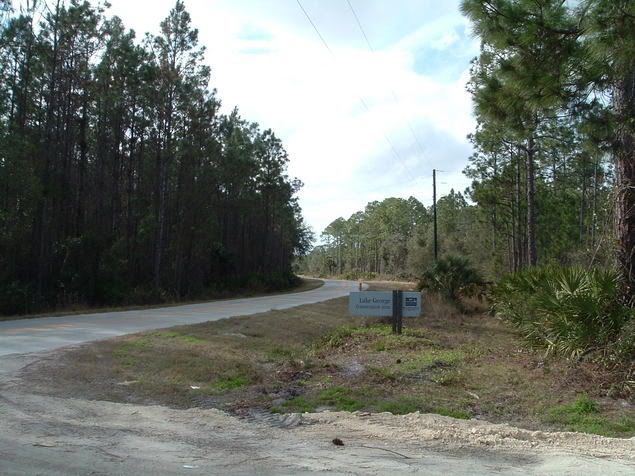 Throwing around some dirt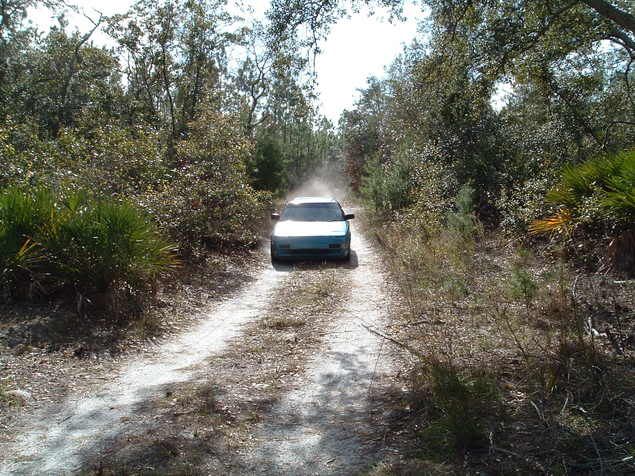 Yes, I did do one 360
______________More Pictures Below______________
And if anyone in or near the Daytona Beach area want to know where this area is, email me..