Discussion Starter
·
#1
·
A few months ago I purchased a Aeroware Lip from Campos, and just recently I purchased GReddy Sides from him as well, and just decided to make this thread to say that these are both awesome products, extremely well priced and overall I'm really happy with them.
Both products come with the mounting holes pre-drilled, and the lip came with the mounting hardware as well. Quality seems spot on and I'll report back when I test fit them on the car.
The only issue I had is on the lip, there seems to be a slight imperfection on the drivers side, where the poly has kinked slightly, causing the bolt hole there to be mis-aligned. But if I'm honest, this doesn't bother me too much, a little bit of massaging and it will be perfect.
Overall, Campos is an awesome guy to deal with and I'm happy with the products I've received from him.
Pictures Below
Sides: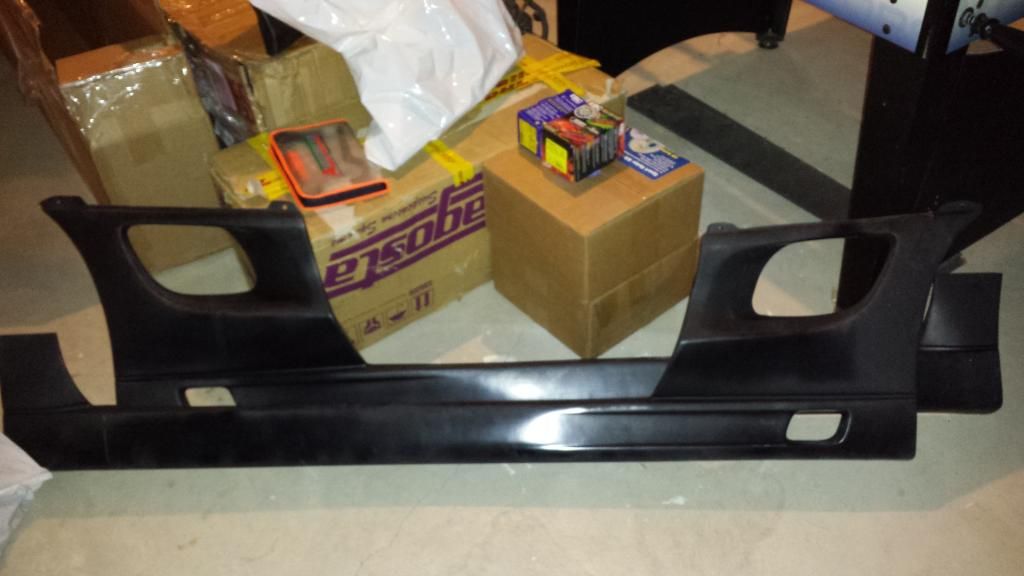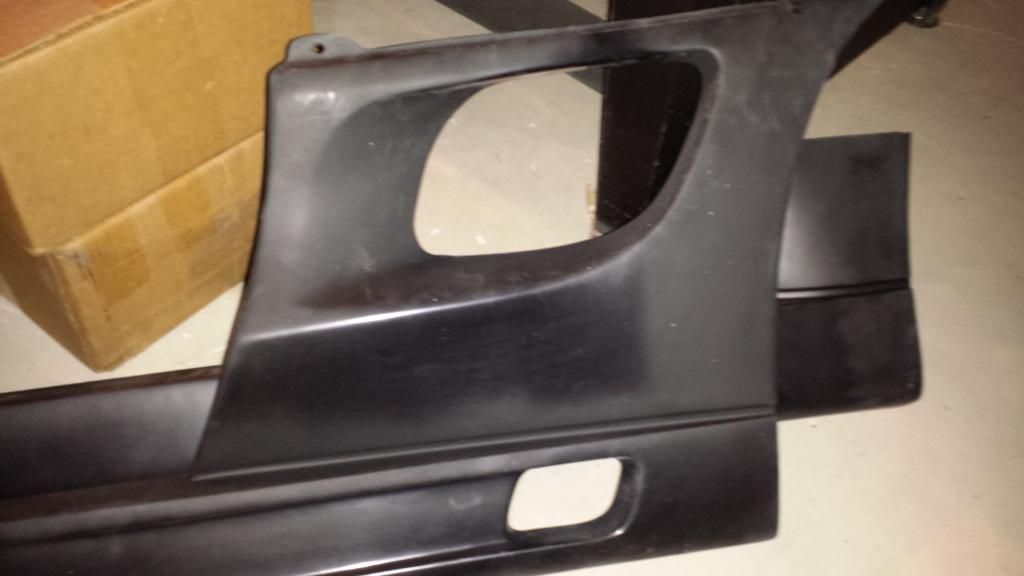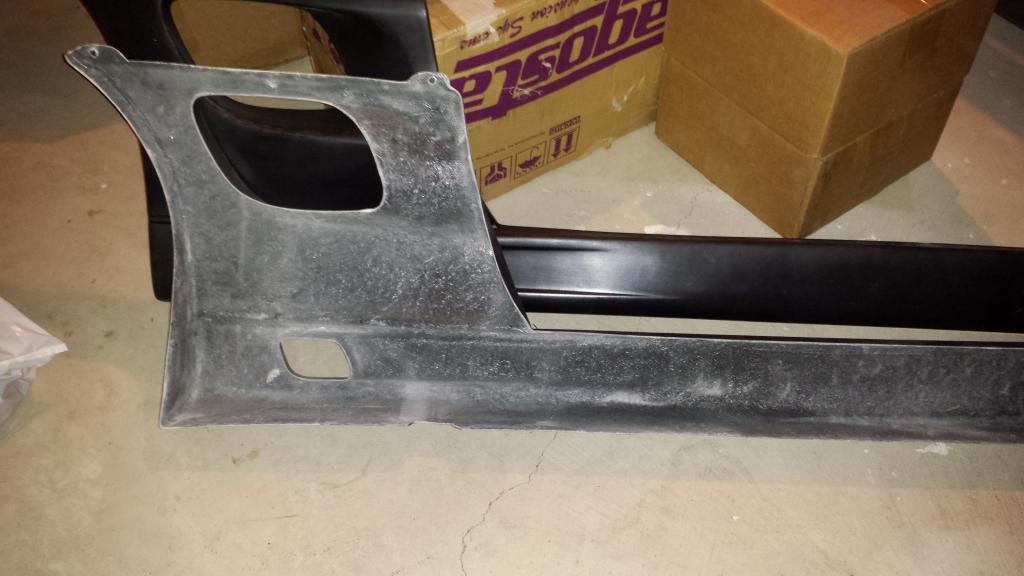 Lip: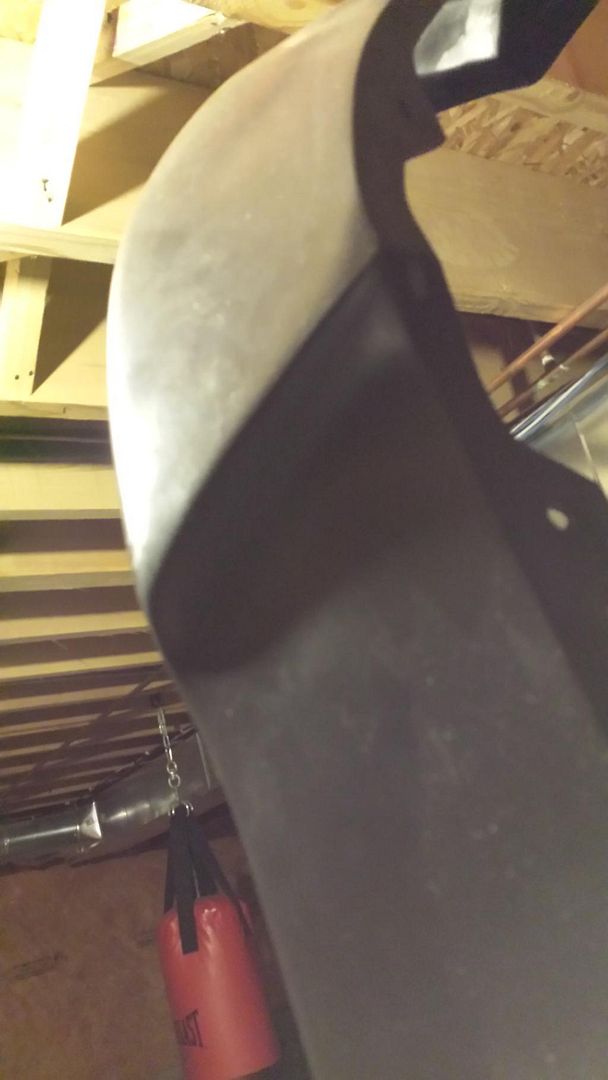 -Nick