Discussion Starter
·
#1
·
With all the rain we've had, some of the pot-holes in Oregon need to be filled from the China end. Thus, I've broken a sway bar bushing bracket, right at the bend.
I have ST bars on both ends and the car spends the summer on the track. I haven't found any 'upgrades' to the brackets in my search. Should I just bite the bullet and pay Toyota $30 for a new set or is there something better out there?
By the way, I assumed my improvised end-link brackets on the rear would ultimately prove to be the achilles heel of my suspension set-up, but they've held on through a number of problems with the front bar and it's stock hardware.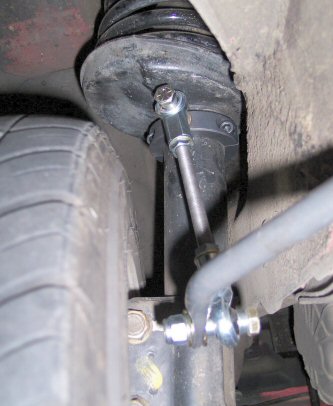 Unwilling to wait over a year for retro-tabs, this has turned out to be a track proven, reliable option.