Discussion Starter
•
#1
•
V8 ... The Beginning!
Some of you may know me from over on MR2OC.co.uk and TwoBrutal. I've spent the past year building my V6 MR2 which after many a setback is in the final stages of having a TRD Scion Supercharger fitted. I have designed the bracket to fit it to the block myself and am nearly there with that. By all means take a look
This car is all but done, fully resprayed, polybushed, HSD's, full leather retrim, Speedhuts, Enkei's etc.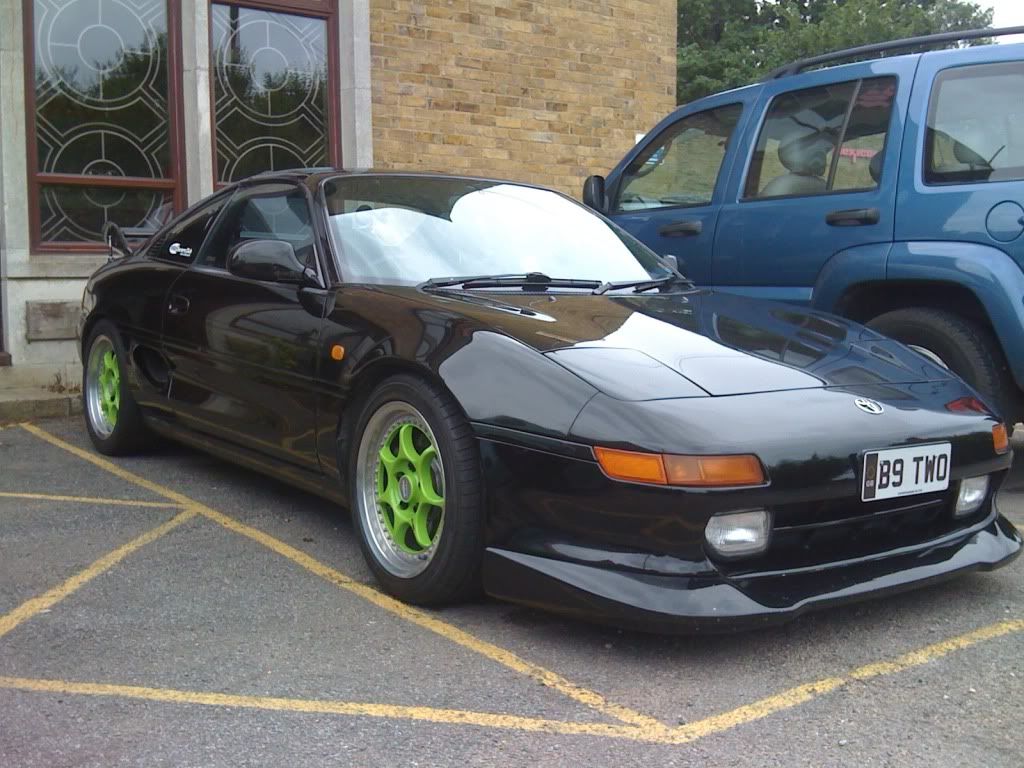 I've suffered con-rod bearing failure, then in prep for the SC i fitted Copper headgaskets that Boostedcamry helped me with (Gabe) .... big mistake!! They're notoriously difficult to seal and lasted 600 mile before leaking - that's with ARP's....! I now have 3vz MLS gaskets ready to fit supplied to me from Rogue Motorsport - if you're interested in a set, contact Patrick :thumbup
http://www.mr2oc.co.uk/forums/125/118180.html
Anyway i had been doing a complete nut and bolt rebuild on my 93 JDM turbo also but due to personal problems my heart is no longer in the car. Just before it fell off axle stands it looked something like this...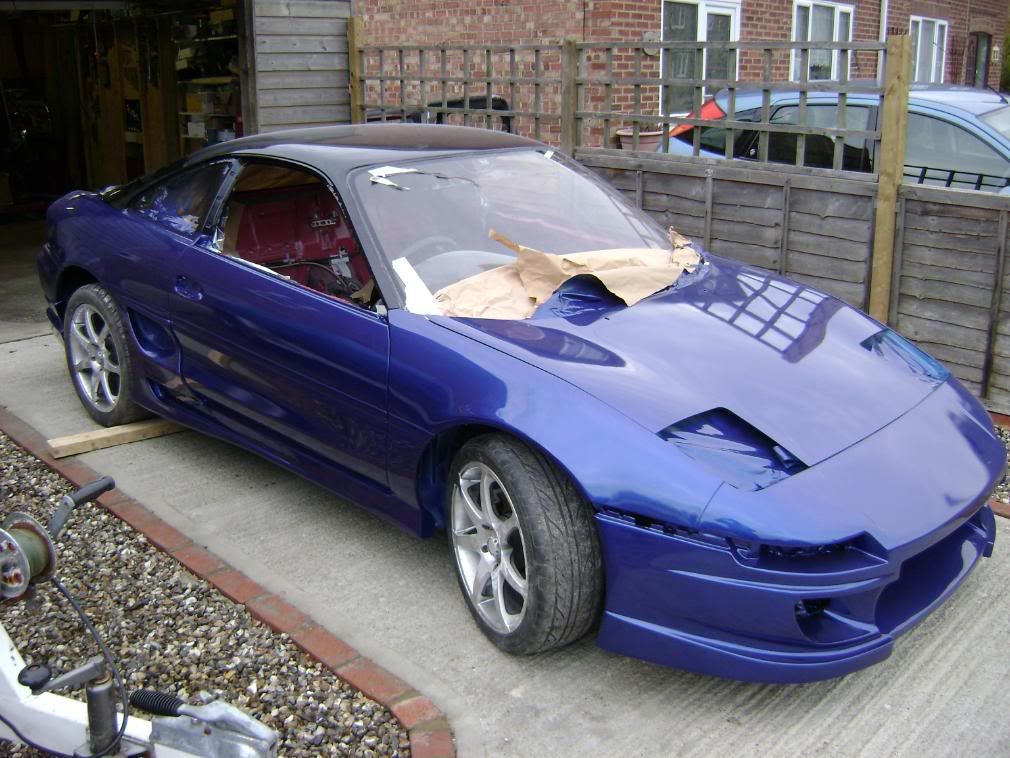 and the engine detailed to this standard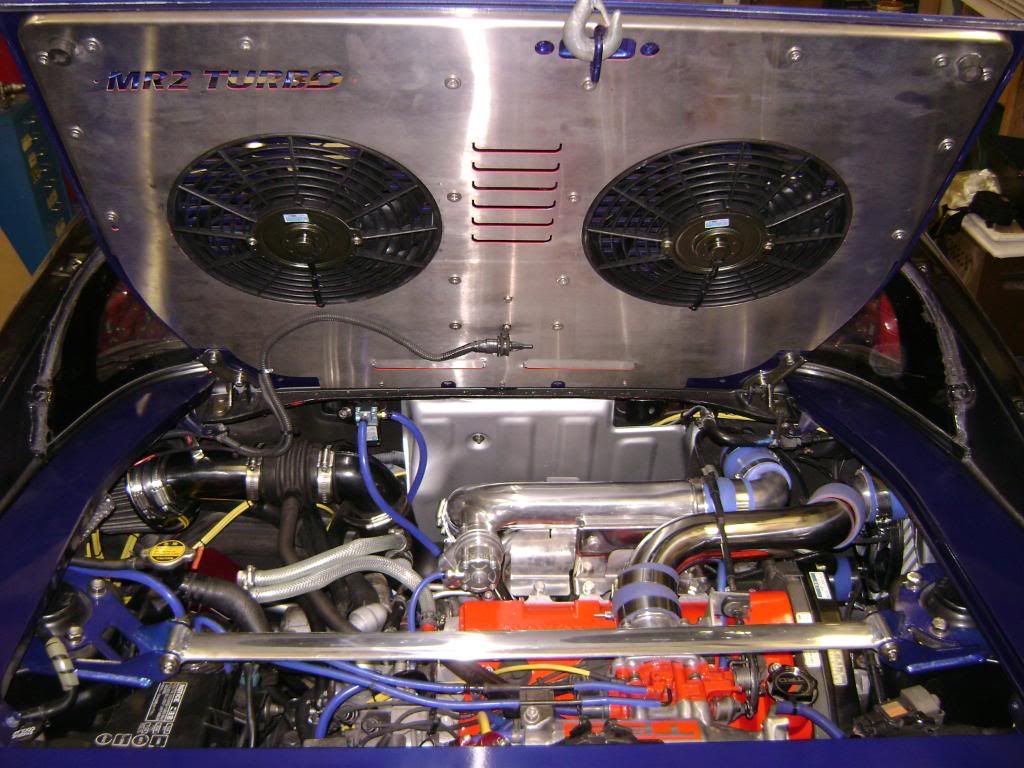 The turbo engine will be sold off to part pay for this build but have started parts collection already.
Justinswidebody's progress has spurred me on to make a start.
So far i have bought a Link G4 Extreme ECU - supremely good bit of kit which i hope 2BarTuning will help with
Just waiting on delivery of my gearbox, flywheel, clutch and driveshafts from an Audi 2.5tdi 6-speed