These can be used for glove box lighting, under door courtesy/puddle lights, much better trunk lighting compared to the stock weaksauce 194 bulb that is only on one side of the trunk.
Can also be used to light up other parts of your car but those are cleanest applications I can think of on the mr2's. Adding light to areas that could really benefit from better lighting.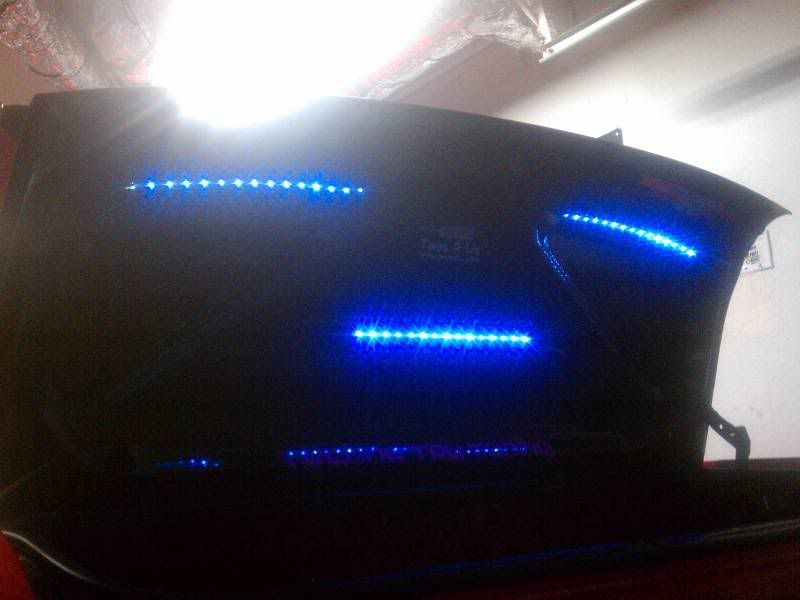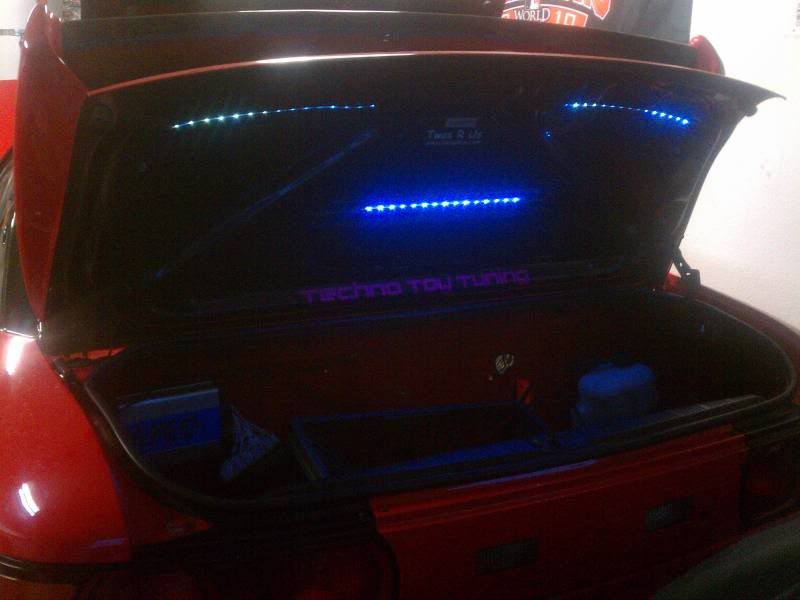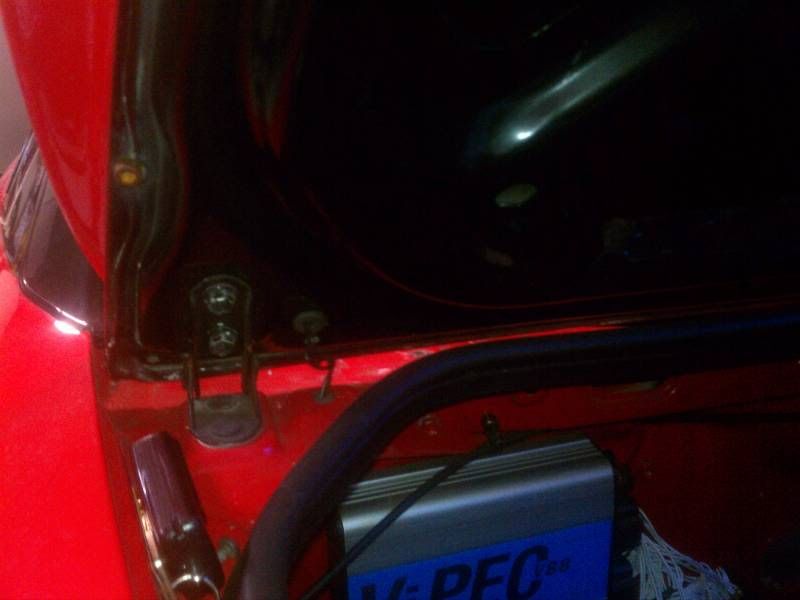 wires ran cleanly through the trunk skeleton through a grommet I add and another grommet into the trunk.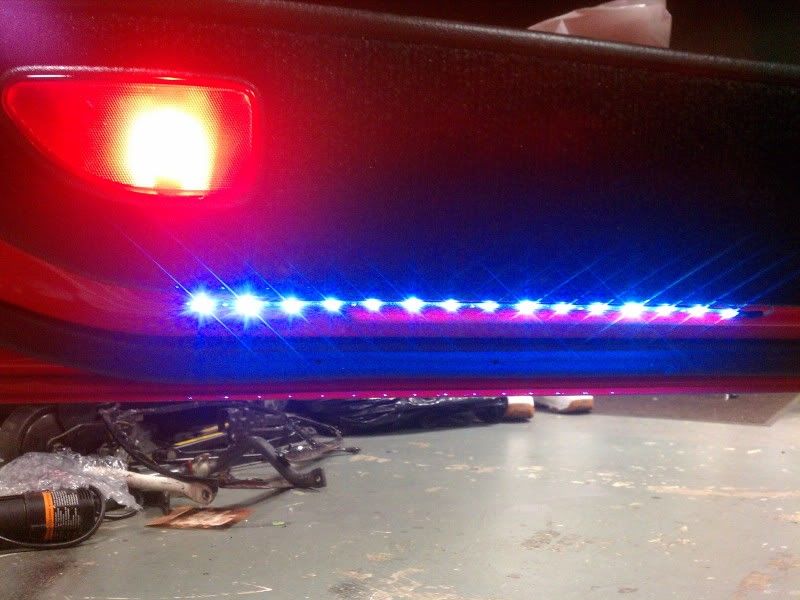 under door lighting / puddle lights so you can see what you are about to stick your leg on top of lol hopefully not mud, poop, or trash.
As for the glove box I grabbed a glove box switch from another Toyota. Can't remember which car it was but its simply a normally closed switch. Only got it from another Toyota for its OE looks.
looks like this..
http://cgi.ebay.com/ebaymotors/TOYO...ptZMotorsQ5fCarQ5fTruckQ5fPartsQ5fAccessories
Underdoor: Tap power from the courtesy door light
Trunk: Tap power from the trunk light circuit
Glovebox: Tap power from a constant 12v circuit (map light is a good circuit to use) if using a glove box switch
I have a couple extra led strips left over from the project sitting around if local and interested in getting better lighting.