*edit* the parts to help install a 2GR-FE motor in your MR2 have been updated a bit and are available for purchase at
FrankensteinMotorworks.com
Thanks! *end edit*
Alright guys, I?ve now bought ten 2GR-FE motors from all sorts of different vehicles and I have a bunch of information that is probably good to people looking to buy one for their 2GR-FE swap.
This should do pretty good in answering the questions that I?ve been getting over PMs in the last several months.
This guide is mostly USA centric, but lots of it will apply to other parts of the world.
2005+ Toyota Avalon
2006+ Toyota RAV4
2007+ Toyota Camry
2007+ Toyota Sienna
2007+ Lexus ES 350
2007+ Lexus RX 350
2008+ Toyota Highlander
2009+ Toyota Venza
Of these, I haven?t bought a motor from a Venza or an RX350.
Let?s start with the ?Extras? that come with some of the motors:
The Oil Cooler
This is available in the Highlander and the Sienna if the vehicle came with a tow package. And as far as I know, the oil cooler is standard on all Australian 2GR-FEs.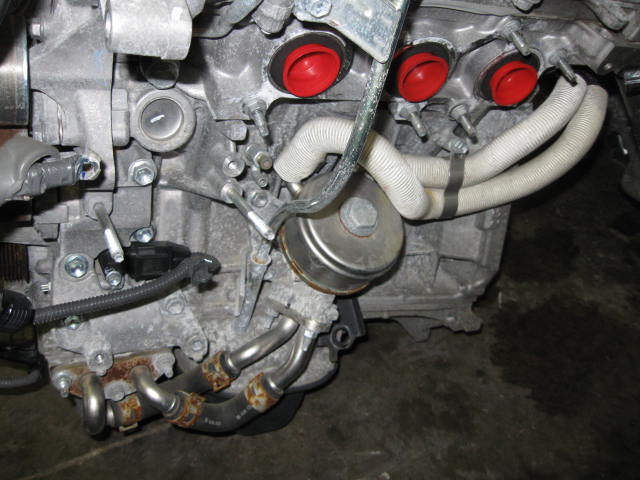 *note* the equal length headers I sell do clear the oil cooler without issues or modifications.
The Oil Level Sensor
As far as I can tell, this option is mutually exclusive to the oil cooler option. The electrical interface is compatible with the MKII guage cluster. This option is on all ES350 motors.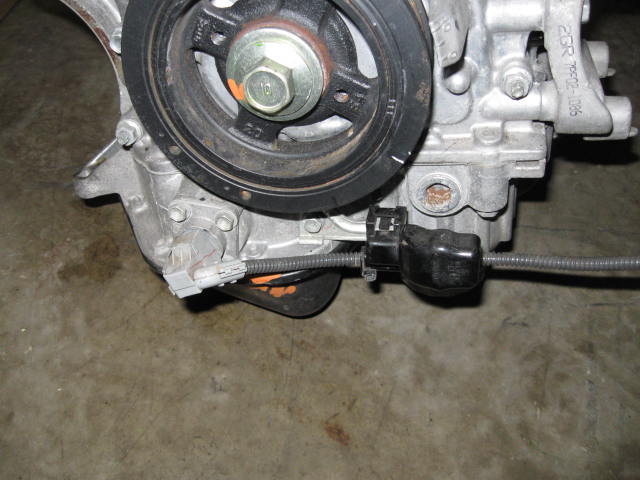 Next we come to accelerator pedals:
There are three types of pedals. Let?s label these 1 2 3 from left to right.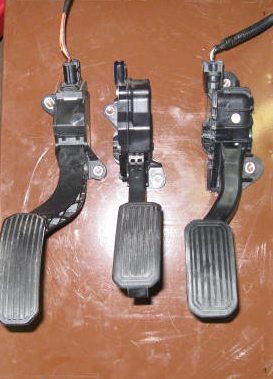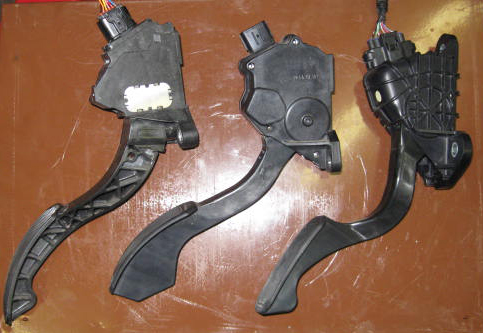 Number 1 is from the Avalon and ES350.
Number 2 is from the Camry
Number 3 is from the Hilander and Sienna
Rav4's may be number 2 or number 3. either they changed between 06 and 07 or one of the junkyards had a pedal mis-labeled.
All three are electrically compatible, but only the Number 1 works with the pedal adapter that I sell for the MKII conversion.