Discussion Starter
•
#1
•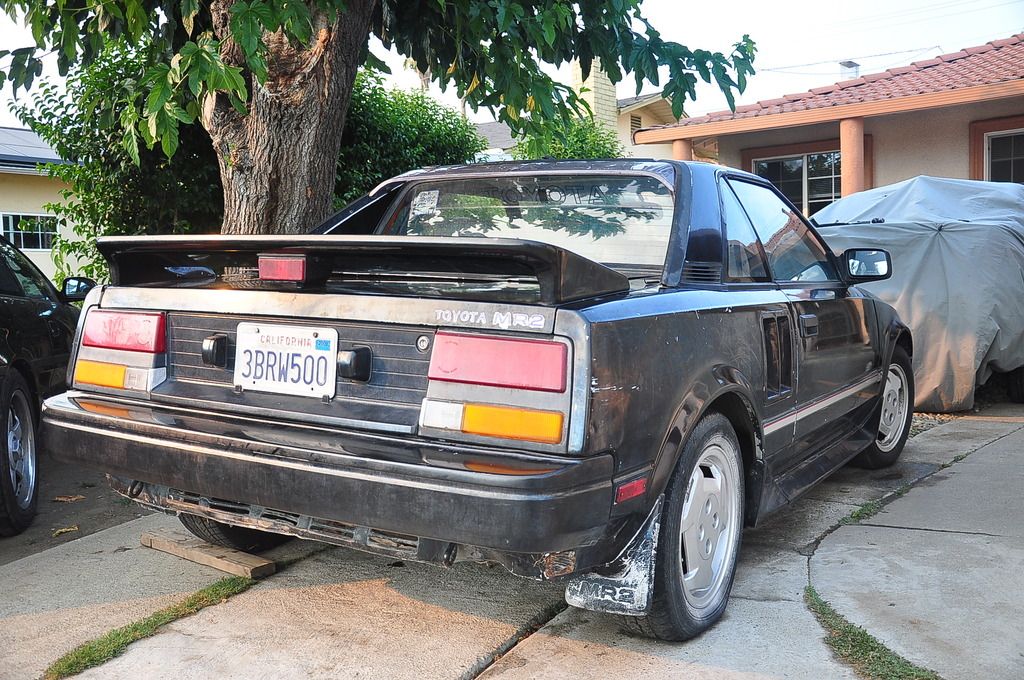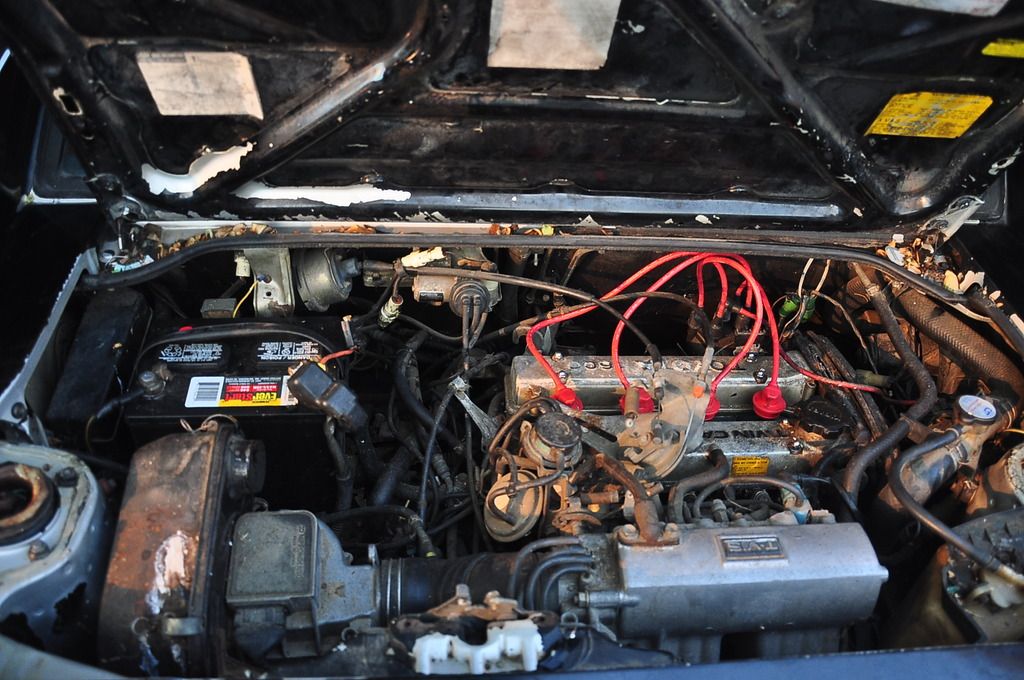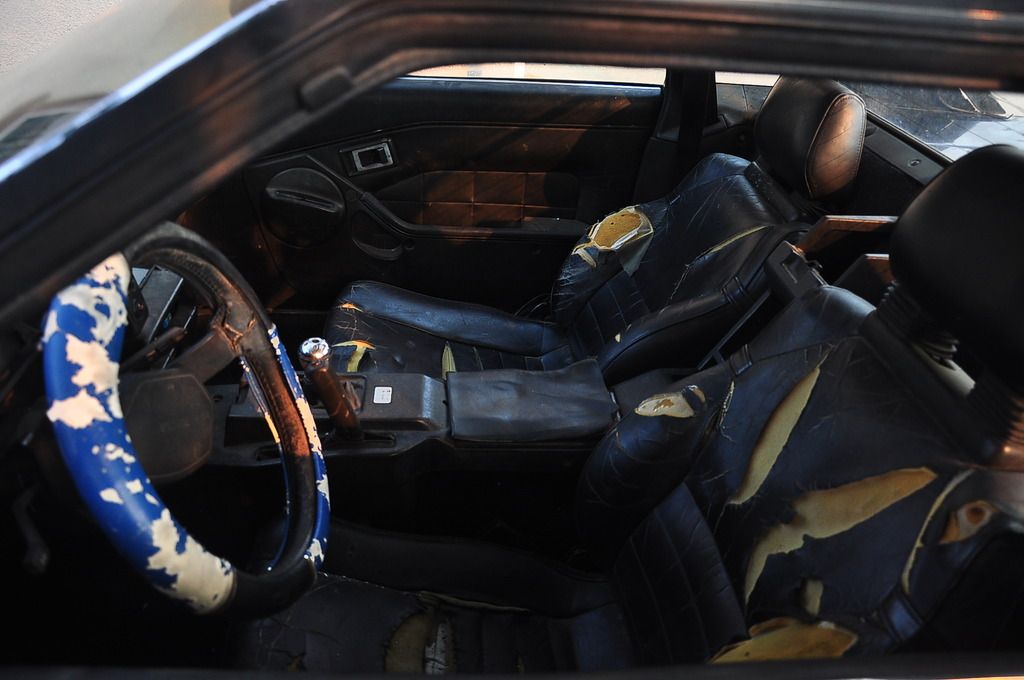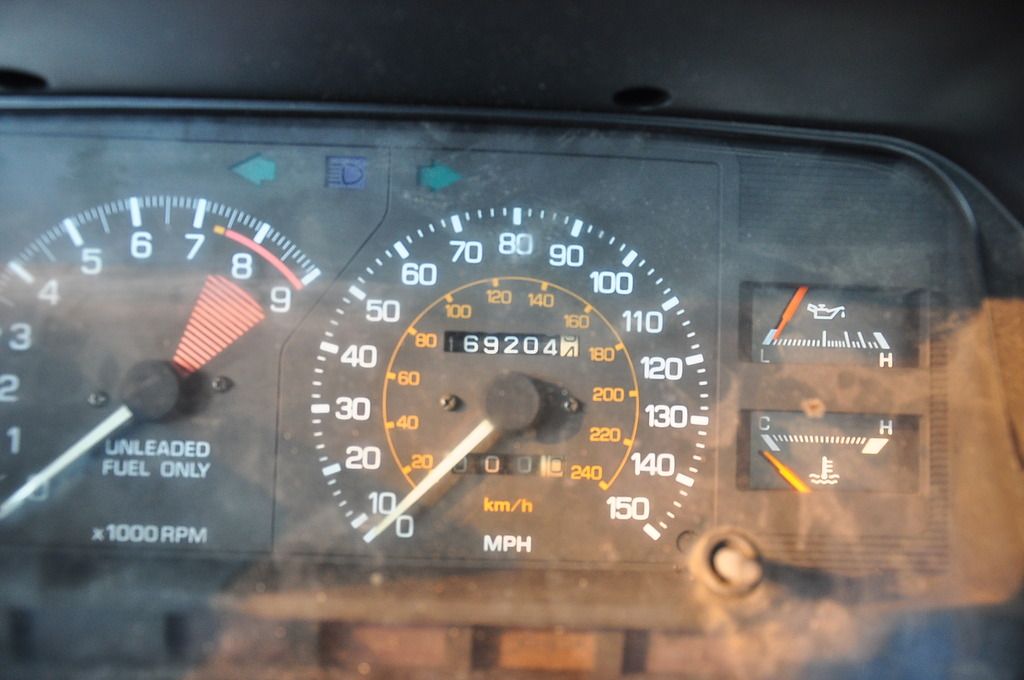 Selling my 1986 @242,xxx original miles on BODY and 169,xxx on the engine.
Engine runs but axle seals are leaking, so you will have to refill transmission fluid and replace the axle seals. I checked compression on all 4cylinder @185psi. No Muffler on the car. You will have to do a tune-up on the car if planning to drive in this condition. Body is in decently straight except for the driver side front fender. Damages on the paint. Car starts right up every time. Perfect track car for anyone looking to build.
P/S: I Just want to specify that odometer is the mileage of the engine. 242,300 miles are the mileage of the body. The previous owner claimed that engine was swapped due to warp head. I tested the motor compression still within spec, no coolant leak nor overheat problem. No sign of head problem anymore.
Here is a short video clip of the car cranking up.
https://youtu.be/KhpNHeA7Xq8
This sale does not include battery
Asking $600 OBO or trade for MK2 parts
Sell as is. Car needs a toll.
*car now is on steel wheels with tires & missing sun proof.
Please text 408-835-six five nine zero if you have any question.