Registered User
Join Date: Mar 2004
Location: Aurora, CO
Age: 59
Posts: 3,204
Quote:
Originally Posted by XHead
No problem Dave. I liked the Opel. It looks cool.

Hey, where did you get the RCAs (ball joint spacers) for the MR2? I see them everywhere for the AE86 but not for the Two.

And who's toe link is that?

-Steve
the RCA I bought off a guy on this board some years back
the Toe link, I talked Gordon in to getting a setup off Yahoo Japan
when they came in I found they did not fit my 85
MR2 (they where designed later suspension 87-89)
so I had to make my own
the end piece I had turned down to fit an American spec heim joint
I think your talking about these things?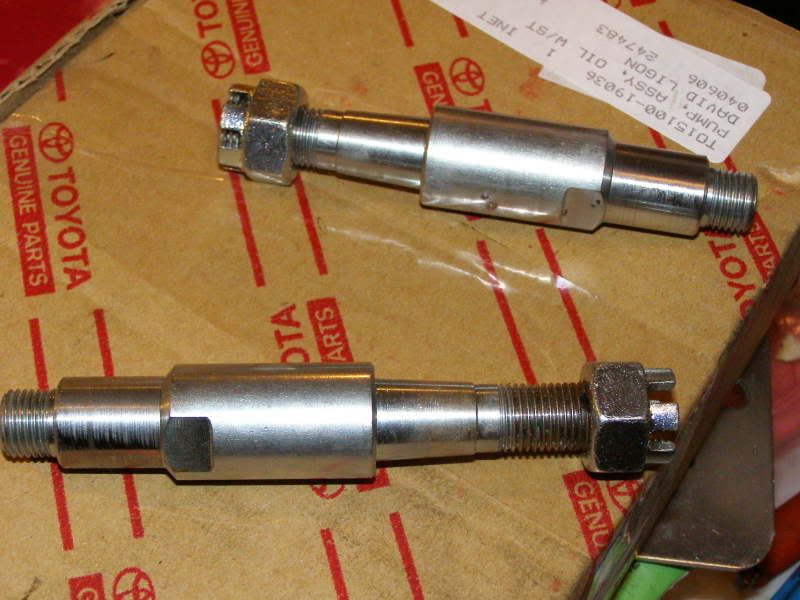 Davegt27
Stig For Hire
Join Date: Feb 2004
Location: Central California
Age: 38
Posts: 2,557
This thread has surpassed the 100 post limit put in place to keep the database happy. Feel free to continue this discussion in a new thread.
Currently Active Users Viewing This Thread:

(0 members)